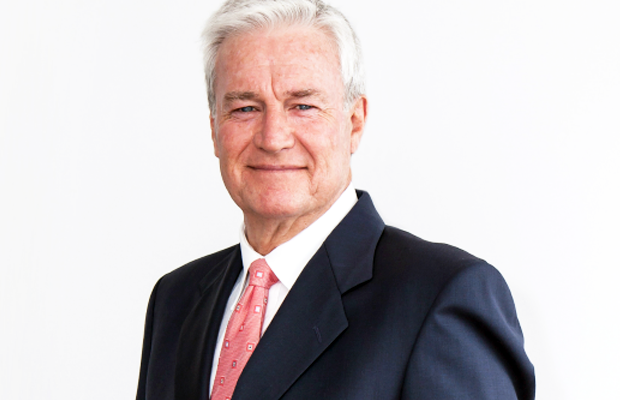 MIKE MUNRO
TV & MEDIA PERSONALITY
In 1982 Mike Munro returned to Sydney and television, where he started as a senior reporter in the Channel 10 newsroom. In 1984, he joined the Nine Network and Mike Willessee on the "Willessee" current affairs program. Two years later he replaced George Negus as the fifth male reporter on 60 Minutes, where he remained for the next seven years, becoming well known for his interviews with celebrities including Madonna, Barbra Streisand, Bette Midlerand Katharine Hepburn.
Mike Munro became a reporter and later the host of A Current Affair. In 1996, Munro was the reporter at the centre of the infamous Paxton family expose. Munro was replaced as the host of the show in 2002. His then boss, Peter Meakin subsequently described Munro's situation/demeanour at that time as "a little on the nose, a little out of favour, a little too brash". Meakin added that he did "really admire his (Munro's)courage and his grace" … "in those last few months at A Current Affair because he did a brilliant job" even when he knew he was going to lose the role.
Mike Munro is synonymous with the biographical show This Is Your Life, which he hosted from 1995 until 2005 and then again in 2008.
In 2005 Mike Munro replaced Georgie Gardner on National Nine News Afternoon Edition. In 2006 he stepped down from National Nine News Afternoon Editionbut continued to present National Nine News Sydney weekend news, he remained in this position until 2008.
Also in 2006, Mike Munro hosted the television series Missing Persons Unit and What a Year, alongside Megan Gale, which first aired on the Nine Network on 2 October 2006. But in 2007, they were replaced by Bert Newton and Julia Zemiro and since then the show had been axed.
On 26 October 2008, Mike Munro resigned from the Nine Network after 22 years with the network.
On 7 January 2009, despite announcing his retirement, Mike Munro signed a one year contract with rival Seven Network to host a new current affairs programSunday Night. In addition to this, he also substituted for David Koch on the top-rating breakfast show, Sunrise.
In January 2014, Network Ten announced that Mike Munro had joined the network. On 9 February 2014, he commenced as the presenter of Ten Eyewitness News Weekend. Munro later resigned from Network Ten less than 10 months after joining the network due to severe cuts in the News department.