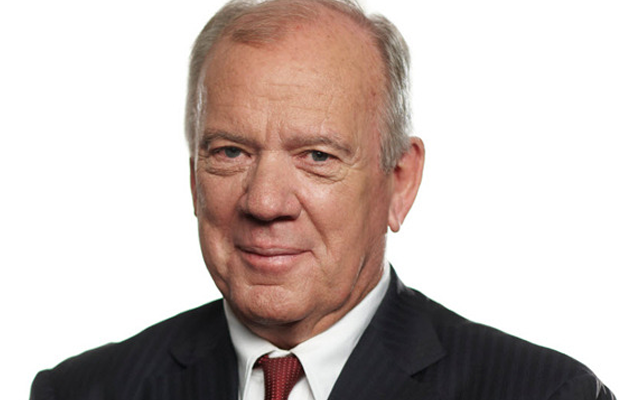 MIKE WILLESEE
TV, MEDIA PERSONALITY & ACTOR
Mike Willesee is a producer and actor, known for This Is Your Life 1975, Four Corners 1961 and Kids of the Cross 1983.
Mike Willesee hosted the ABC's flagship current affairs program Four Corners from 1969 to 1971. He then moved to the Nine Network, where he hosted A Current Affair, another popular Australian current affairs program.
In 2002, Willesee became the 19th inductee into the TV Week Logies Hall of Fame.
In 2012, Willesee joined the Seven Network's Sunday Night to do high profile interviews. His first encounter was with then-embattled Prime Minister Julia Gillard. In early 2013 he interviewed billionaire casino owner James Packer.