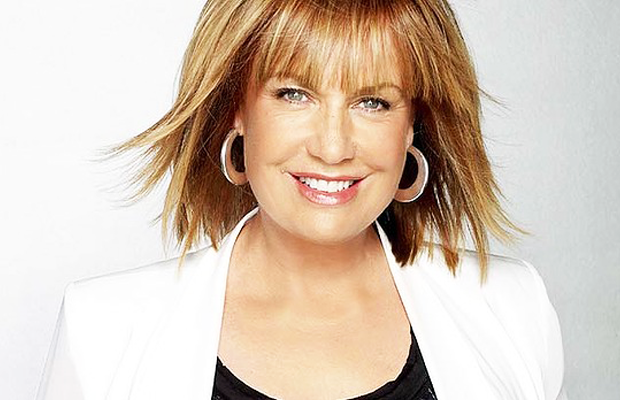 TRACY GRIMSHAW
JOURNALIST, TV & MEDIA PERSONALITY
Tracy Grimshaw's career began in 1981 when she joined National Nine News in Melbourne as a reporter. In 1985 she began presenting news bulletins and by 1987 had been appointed as the presenter of National Nine Morning News.
Through the early 1990s Tracy Grimshaw reported on overseas events for the Nine Network, as well as reporting for A Current Affair and hosting the program over the summer non-ratings period.
In 1995, Tracy Grimshaw appeared as co-host of The Midday Show with David Reyne, and the following year was host of Today on Saturday and Animal Hospital.
In November 1996, Tracy Grimshaw was appointed as the co-host of Today with Steve Liebmann, a position she held for nine years. She finished her role as co-host of Today on 23 December 2005 and was replaced by Jessica Rowe.
On 30 January 2006, Tracy Grimshaw began presenting A Current Affair, replacing Ray Martin. In May 2006, she interviewed Beaconsfield Mine disaster survivors Todd Russell and Brant Webb in a special two-hour presentation called The Great Escape.