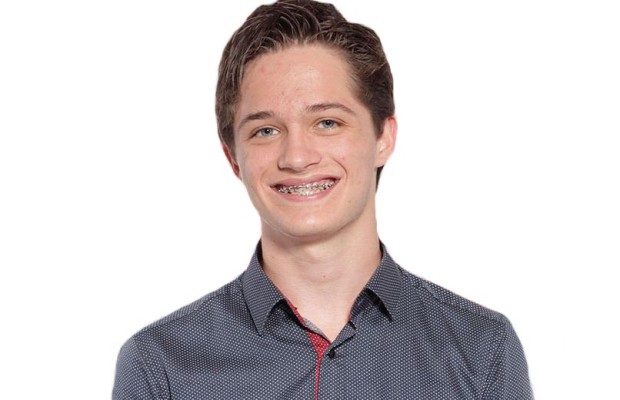 ADAM LADELL


BOOK TV TALENT SHOW CONTESTANTS & FINALISTS
THE VOICE
Adam Ladell is one of Australia's favourite contestants from the Voice Season 5. Based in Melbourne Vic. Now available for Corporate and Special Events.
Australia has seen many artists over the years make their professional debut on various TV talent shows, including Australia's Got Talent, The X factor, So You Think You Can Dance and The Voice. These artists go onto recording careers and corporate engagements for the private sector. Here at The Entertainment Bureau, we can source any of these artists and help give your next event that extra bit of WOW factor. Whether it be a solo performance or a full band engagement, we can help connect you with the celebrity artist of your choice. Call today for an obligation free quote.
ADAM LADELL BIO
Adam Ladell a Melbourne based singer bowls over Delta Goodrem and fellow mentors as he overcomes disorder to sing on The Voice.
A South African-born high school student diagnosed with neurological disorder Tourette syndrome, will deliver an emotional performance in an upcoming episode leaving mentor Delta Goodrem aghast.
Despite its name, The Voice Australia is rarely simply about 'the voice'.
The personal struggles of the contestants often take centre stage, and Sunday night's premiere offered a glimpse of a particularly brave young man. To actually walk onto a stage and perform in front of a live studio audience, five professional performers, and also having the cameras beam the audition to millions of people, would probably make the blood run cold in most of us.
As Adam walked across the stage, his symptoms were obvious, but so was his determination to succeed. His performance blew everyone away!
He explained to the judges, that when he sings, his symptoms disappear, and asked the judges to look beyond his disability. They did, and an amazing journey is about to begin for Adam Ladell.