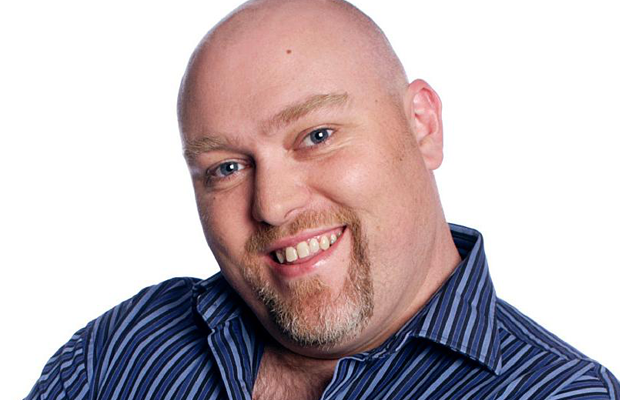 ADAM RICHARD
AUSTRALIAN COMEDIAN
After a variety of part-time jobs including working as a State Bank teller, a fast-food seller and a cleaner, Adam Richard had his first stand-up gig in 1996. During the late 1990s Richard was a regular on RMITV shows including The Loft Live with Rove McManus, Under Melbourne Tonight, What's Goin' On There? (1998) and Whose Shout (1999).
He had a regular gossip segment on Triple J radio in 2002–2003, where he was known as Mister Bitch. He has presented a similar segment on The Matt and Jo Show on Fox FM since 2003.
On television, Adam Richard has made regular appearances on Rove Live, 9am with David & Kim and Spicks and Specks. He also appeared on The Glass House. In 2007, he was also a regular on the very short-lived show Celebrity Dog School with his dog, Snoops.[1] He had a guest acting role in 2010 on Sleuth 101, and appeared in Celebrity Splash! in 2013.
He co-wrote and starred in the ABC1 comedy series Outland in 2012.
Adam Richard was one of the team captains in the revival of the ABC television show Spicks and Specks that commenced on 5 February 2014.
Since 2001, Richard has (along with Scott Brennan and Toby Sullivan) been one-third of comedy group Talking Poofy, and their podcast (The Poofcast) has been running since 2010.