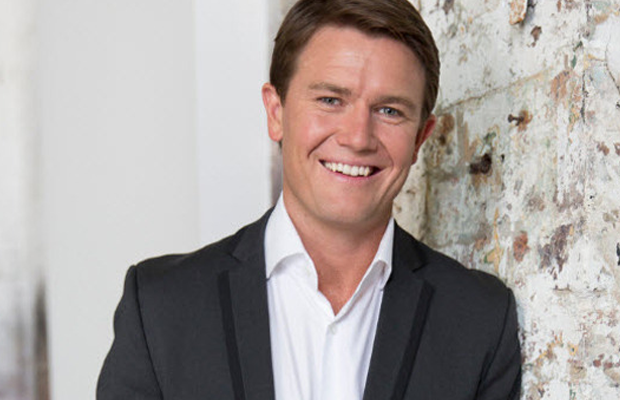 ALEX CULLEN
TV, MEDIA PERSONALITY
Alex Cullen began working as a reporter for Seven News in Perth in 2006, before moving to be a sports producer on Sunrise in 2007. Six months later, Cullen returned to the screen as a general reporter for Sydney's edition of Seven News.
Alex Cullen was appointed as weekend sports presenter in late 2007, before becoming weeknight sports presenter in January 2009 after Matt Whiteleft the position to host Today Tonight.
In addition to working with Seven Network, Alex Cullen has worked for Golden West News, 2BS, B-Rock FM and 2GB.
In April 2010, Alex Cullen was promoted to reporter of Seven's Sunday Night public affairs program, with Tony Squires replacing him as weeknight sport presenter on Seven News Sydney.