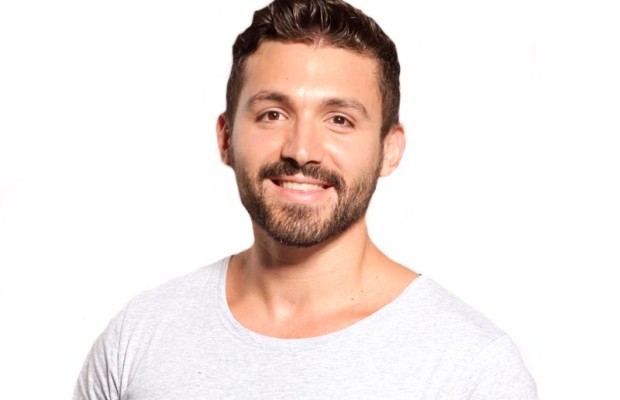 ALFIE ARCURI
BOOK TV TALENT SHOW CONTESTANTS & FINALISTS
THE VOICE
Alfie Arcuri  is one of Australia's favourite contestants from the Voice season 5. Based in Sydney Austrlaia. Now available for Corporate and Special Events.
Australia has seen many artists over the years make their professional debut on various TV talent shows, including Australia's Got Talent, The X factor, So You Think You Can Dance and The Voice. These artists go onto recording careers and corporate engagements for the private sector. Here at The Entertainment Bureau, we can source any of these artists and help give your next event that extra bit of WOW factor. Whether it be a solo performance or a full band engagement, we can help connect you with the celebrity artist of your choice. Call today for an obligation free quote.
AFLIE ARCURI BIO
Growing up with his close-knit family in the south western suburbs of Sydney, 27 year-old Alfie Arcuri had dreams of becoming an Architect, which he fulfilled and loves getting up everyday to go to work.
After first singing in public just two years ago, Alfie Arcuri has blitzed his debut on The Voice Australia, achieving a rare four-chair turnaround as the first contestant in the blind auditions impressing the celebrity judges with his rendition of Scars by James Bay.
He only began performing two years ago, inspired by his sister who was battling Hodgkin's lymphoma.
"She was diagnosed two weeks before her wedding and that gave me the courage to perform at her reception," he said.
"This was the first time any of my family and friends knew I could sing.
"I love architecture but singing is my passion, I just never thought it would go anywhere."
Alfie names singer songwriters Ed Sheeran, Matt Corby, Boy and Bear, Sam Smith and Cold Play as his greatest musical influences.