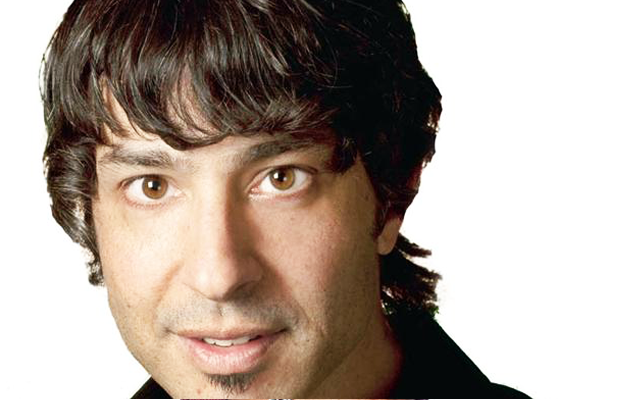 ARJ BARKER
ACTOR, COMEDIAN & TV PERSONALITY
Arj Barker started his career in comedy after graduating from high school in 1989. His first gigs were at an old cafe called Cafe Nuvo in downtown San Anselmo where he hosted stand-up night every Sunday throughout the early 1990s. Barker appeared on Premium Blend in 1997, followed by appearances on the shows Late Night with Conan O'Brien and The Glass House. He twice hosted Comedy Central Presents, first on September 20, 2000 and again on March 31, 2006. Barker was featured in Comedy Central's animated series Shorties Watchin' Shorties. He appeared on the Australian show Thank God You're Here on October 18, 2006, September 19, 2007 and June 17, 2009.
Arj Barker co-wrote and performed in The Marijuana-Logues, an Off-Broadway show in New York, with Doug Benson and Tony Camin. The title of the show was a parody of The Vagina Monologues. NBC gave Barker the lead role for sitcom Nearly Nirvana, originally scheduled for 2004. However, Barker was replaced in the lead role by the show's creator, Ajay Sahgal, and the show never aired.
Arj Barker appeared in the HBO sitcom Flight of the Conchords, playing Bret and Jemaine's indifferent friend Dave. Barker has enjoyed success in Australia for a number of years since first appearing at the Melbourne International Comedy Festival in 2000, and presently resides there.
You can catch Arj Barker on TEN's popular program, Have You Been Paying Attention?