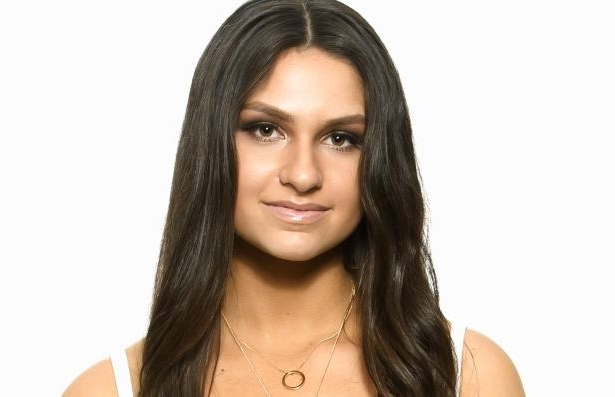 BELLA PAIGE
BOOK TV TALENT SHOW CONTESTANTS & FINALISTS
THE VOICE
Bella Paige is one of Australia's favourite contestants from the Voice 2018.
Based in Melbourne Victoria. Bella Paige is now available for Corporate and Special Events.
Australia has seen many artists over the years make their professional debut on various TV talent shows, including Australia's Got Talent, The X factor, So You Think You Can Dance and The Voice. These artists go onto recording careers and corporate engagements for the private sector. Here at The Entertainment Bureau, we can source any of these artists and help give your next event that extra bit of WOW factor. Whether it be a solo performance or a full band engagement, we can help connect you with the celebrity artist of your choice. Call today for an obligation free quote.
BELLA PAIGE BIO
Bella Paige, the adored team member of Kelly Rowland, is clearly one of the finest young vocalists to come out of Australia for years. At only 16, Bella has had an amazing journey so far, having already represented Australia at junior Eurovision performing 'My Girls' written by Coach, Delta Goodrem and coming runner up on the Voice Kids ( 2015) and the Voice ( 2018).
Bella's all grown up now and is ready to tackle the main stage and show Australia that she's a worthy competitor. A four-chair turn recipient, all Coaches go hard in their pitch battle with Kelly ultimately winning this round over Delta.
Her finest performance moments have been featured on the Voice Australia Grand Final this year where Bella has found thousands of fans and achieved notoriety for her vocal prowess. Bella is now working with her team and Kelly Rowland with the aim to launch her career in the United States. Her debut " Changing' is out now and Bella will be performing her live show across Australia throughout 2018.