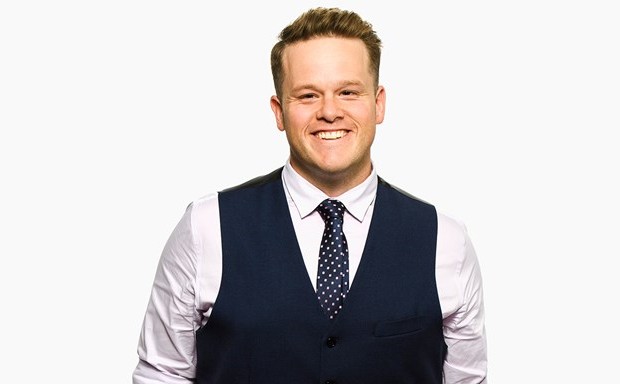 BEN CLARK
BOOK TV TALENT SHOW CONTESTANTS & FINALISTS
THE VOICE
Ben Clark is one of Australia's favourite contestants from the Voice 2018.
Based in Melbourne VIC. She is now available for Corporate and Special Events.
Australia has seen many artists over the years make their professional debut on various TV talent shows, including Australia's Got Talent, The X factor, So You Think You Can Dance and The Voice. These artists go onto recording careers and corporate engagements for the private sector. Here at The Entertainment Bureau, we can source any of these artists and help give your next event that extra bit of WOW factor. Whether it be a solo performance or a full band engagement, we can help connect you with the celebrity artist of your choice. Call today for an obligation free quote.
BEN CLARK BIO
Ben Clark has performed in front of some of the world's most elite including Oprah and The Pope as well as on Broadway in the Opera group, The Ten Tenors, Ben has already had a taste of success at an international level. Leaving the successful musical group to start a family, Ben Clark now runs a coffee cart with his mum where he makes coffee for people who know nothing about his hidden gift.
A proud family man, his daughter has seen him making babycinos, but she's never seen him sing. He's doing The Voice to make sure she knows she should also follow her dreams, like him, no matter what. Overcome with emotion after his fourchair turn, Ben is on a fast track to stardom.