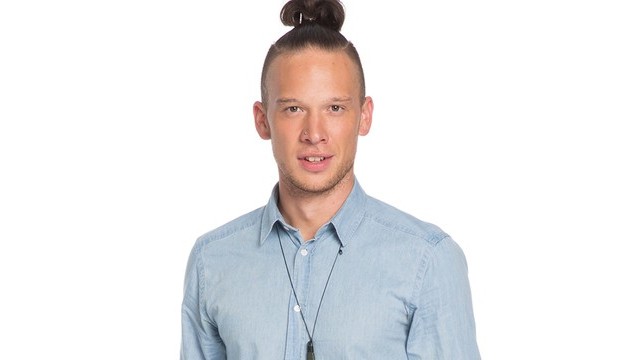 CALEB JAGO WARD


BOOK TV TALENT SHOW CONTESTANTS & FINALISTS
THE VOICE
Caleb Jago Ward is one of Australia's favourite contestants from the Voice season 4.
Based in Melbourne Vic . Now available for Corporate and Special Events.
Australia has seen many artists over the years make their professional debut on various TV talent shows, including Australia's Got Talent, The X factor, So You Think You Can Dance and The Voice. These artists go onto recording careers and corporate engagements for the private sector.
Here at The Entertainment Bureau, we can source any of these artists and help give your next event that extra bit of WOW factor. Whether it be a solo performance or a full band engagement, we can help connect you with the celebrity artist of your choice. Call today for an obligation free quote.
CALEB JAGO WARD BIO
Caleb Jago Ward is an outgoing and charismatic performer, but that wasn't always the case. Growing up in a small town in Wellington, New Zealand, Caleb was a shy kid but music in church brought him out of his shell and it was here he made close friends and started to sing and perform.
As a teenager Caleb was taken under the wing of his close friend and singer Darlene, who encouraged him to follow his dream. He toured with her – performing, singing and mc'ing.
Caleb Jago Ward recently moved to Australia for new opportunities. Here he was been working in musical theatre and maintains a day job in hospitality.
His family back in New Zealand are his biggest support network. Musically Caleb Jago Ward takes inspiration from Freddie Mercury and Shirley Bassey for their vocal precision and gymnastics.