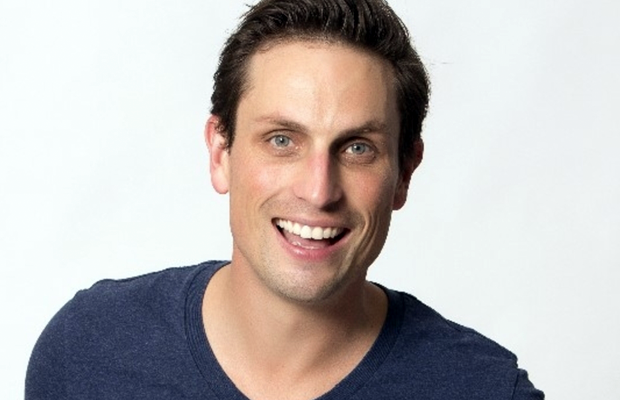 CAM KNIGHT
AUSTRALIAN COMEDIAN
Cam Knight studied at the South Australian Centre for the Performing Arts before making his break into television as a member of the Big Bite sketch comedy show. Since then Cam Knight has become a regular performer on Foxtel's The Comedy Channel with shows such as Hit & Run and Stand Up!.
In 2006, Cam Knight became the host of the Australian made stand up TV show, Stand Up Australia, shown 5 nights a week on The Comedy Channel. He has coined the phrase "touch it" as his sign-off message for the show. He also starred in a short film directed by Lee Rogers (husband of Kate Ceberano), called What's The Matter? It had been accepted into the 2006 Los Angeles Short Film Festival and had its world premiere there.
In 2007, Cam Knight was the host of the Australia heat of Last Comic Standing season 5 which aired on Fox8. Knight was a member of Sydney-based singing group, MANCHOIR[1]
Knight is a presenter of the 2016 television series Unreal Estate.