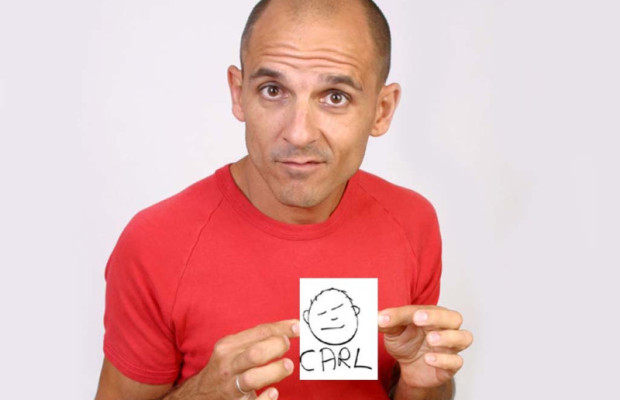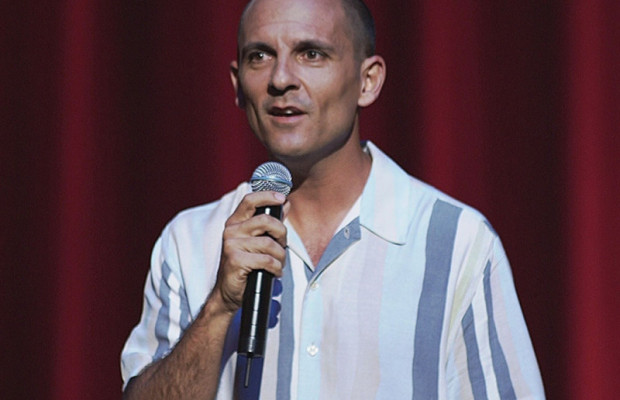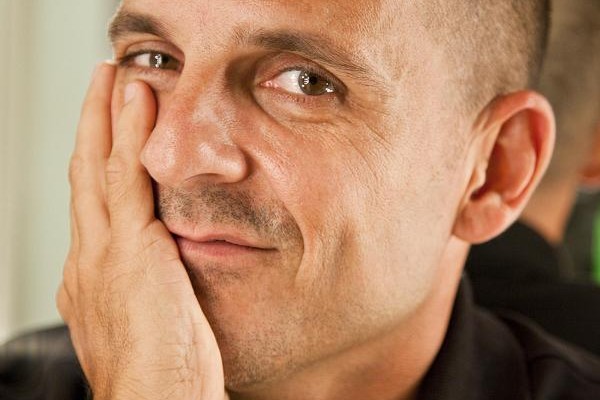 Carl Barron's non-threatening observational style of comedy appeals to everyone. He has touched the hearts of thousands of people with his gentle, awkward, self-conscious, relaxed and original approach to comedy.
I am a Gemini
A former roof tiler
I love tennis
Playing the piano
Walking
And talking
I like tea with friends
And wished I was taller
I always wanted to be a comedian
I study French
People reckon I am calm
I love to travel
I am writing a novel
I was born in Long reach QLD
I live in Sydney
I like the quiet
And banana smoothies
Making people laugh makes me happy
Since winning Comic of the year and Best Up and Coming Talent in 1993, Carl Barron has established himself as one of the most accomplished comedy performers in Australia
and around the world.
This extremely popular and gifted comedian has tread the boards throughout
Australia, New York, L.A, London, South Africa, Auckland, Ireland, Singapore,
Norway, Denmark, Sweden and Edinburgh.
Carl started his TV career in 1997 and now has over 50 TV spots behind him both in
Australia and abroad. His first DVD release won 'Best Menu Design' at the Australian
DVD Awards and is the country's highest selling stand-up comedy DVD in
Australian retail history. His second show 'Whatever Comes Next' won Best
International Show at The New Zealand Comedy Festival which was then released
on DVD entering the charts at Number one, staying there for over twelve months and
then being nominated for an Aria Award in 2008 for best Comedy Release.

Carl Barron is the only person to have a top 20 selling DVD in the GFK charts three years
in a row.. And in 2005-2006 he had two DVD's in the top twenty – an astonishing
achievement.
He was also voted in the top 30 most popular comedians ever to have appeared at
the prestigious Just For Laughs Comedy Festival in Montreal.