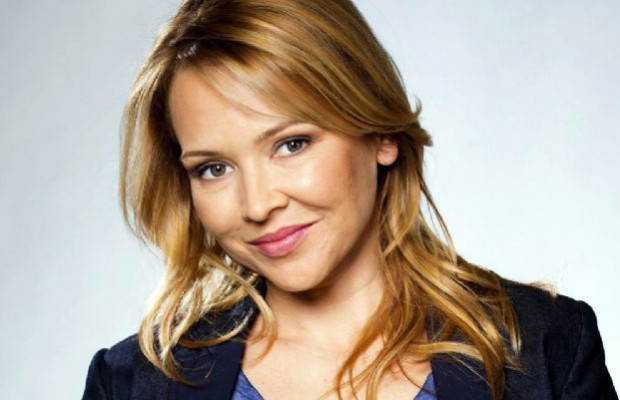 CARLA BONNER
AUSTRALIAN ACTRESS
Prior to her acting role on Neighbours, Carla Bonner's experience was confined to television commercials and programmes, including a guest role on Raw FM. When Emma Roche unexpectedly quit the role of Stephanie Scully in Neighbours, Bonner auditioned for the part and was immediately cast as Steph.
On 3 June 2010, it was announced that Carla Bonner had quit Neighbours after eleven years. The character of Stephanie was not killed off, leaving the door open for a potential return. The show's executive producer, Susan Bower, said "The storylines on-air and coming up showcase what an exceptional talent Carla is and while fans will be disappointed, I promise Steph's farewell will be long remembered and will do the character proud."
In 2012, Carla Bonner wrote and published a dating book for men called Hook, Line and Sink Her. That same year, it was announced that Bonner would be returning to Neighbours for two months. The actress began filming her scenes in January 2013 and she made her on-screen return as Steph on 15 April 2013. Bonner portrayed Manda Katsis in episode four of Wentworth. On 10 September 2013, it was announced that Bonner had teamed up with writer and producer Gary O'Toole to develop a 12-part television series based on Hook, Line and Sink Her.
Carla Bonner appeared in the ABC3 teen drama Ready for This in 2015. In July of that year, it was announced Bonner had returned to Neighbours as Steph. She appeared on-screen from October.