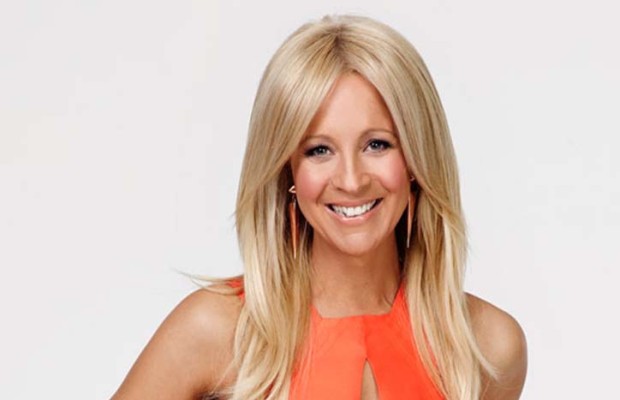 CARRIE BICKMORE
TV NEWS AND MEDIA PRESENTER
Carrie Bickmore has developed a reputation as a multi-dimensional news talent and one of the countries most loved television presenters.
Carrie Bickmore made her start in television on the variety show Rove Live, presenting the "Carrie @ the News Desk" segment for each episode. Often the news stories related to actual events, but ended in a twist with the punchline. A running joke throughout the segment was Bickmore's quirky introductions in which she added a quip, often playing off of social trends, music and popular culture, for example: "Good evening. I'm Carrie Bickmore and don't you wish your girlfriend was hot like me?"
Since 2009, Bickmore has been a presenter on The Project, which air weeknights on Network Ten and has further expanded her profile as a television presenter.
Carrie Bickmore won the 2010 Logie Award for "Best New Female Talent" for her work on Rove and The Project (originally The 7PM Project).
Carrie Bickmore was again nominated for the gold logie for "Most Popular TV Personality" in 2012 and 2013.
In 2014 Bickmore was again nominated by TV fans for the Gold Logie for the 'Most Popular TV Personality', resulting in the media nicknaming her 'the golden girl' of Network Ten alongside Asher Keddie.
In 2013, it was announced that Bickmore would front a revamped version of So You Think You Can Dance Australia for Network Ten alongside former American Idol judge Paula Abdul.