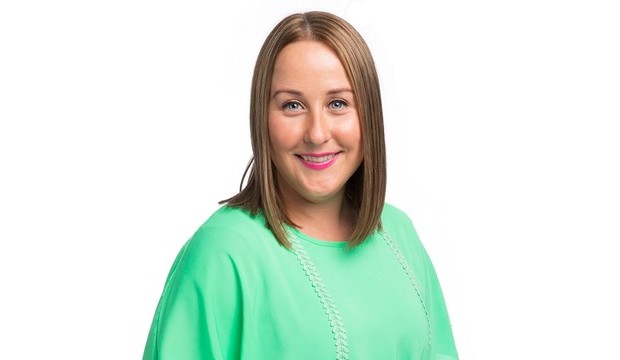 CATH ADAMS


BOOK TV TALENT SHOW CONTESTANTS & FINALISTS
THE VOICE
Cath Adams is one of Australia's favourite contestants from the Voice season 4.
Based in New South Wales. Now available for Corporate and Special Events.
Australia has seen many artists over the years make their professional debut on various TV talent shows, including Australia's Got Talent, The X factor, So You Think You Can Dance and The Voice. These artists go onto recording careers and corporate engagements for the private sector.
Here at The Entertainment Bureau, we can source any of these artists and help give your next event that extra bit of WOW factor. Whether it be a solo performance or a full band engagement, we can help connect you with the celebrity artist of your choice. Call today for an obligation free quote.
CATH ADAMS BIO
Cath Adams is a country girl through and through. Born and raised in Bathurst, NSW she then moved to Eugowra, NSW three years ago for love. Here she works full-time as a primary school teacher and loves every minute of it.
Cath has been a professional singer for 15 years but finds it difficult to perform regularly in her local area. Eugowra has a population of only 500 people so performance opportunities are limited. She is hoping The Voice gives her the chance to bring her big soul voice to a much bigger audience.
"I've tried out for different shows like that in the past," she said.
"It is just a bit of a way of raising your profile and getting a few more gigs."
Cath Adams impressed four of the five judges with her rendition of Beyonce's Work It Out, but despite her experience on the stage she wasn't confident.
Adams is enjoying being part of The Voice, but isn't focusing on winning just yet. She hopes to learn from some of the industry's best performers.