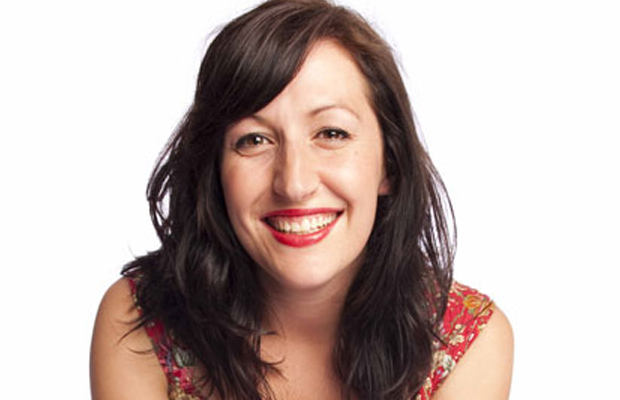 CELIA PACQUOLA
AUSTRALIAN COMEDIAN
Celia Pacquola has written, presented and guested on Australian and British radio; presenting Red Hot Go and Fox Summer Breakfast on Fox FM and The Comedy Hour on ABC Radio. She has written and performed for BBC Radio 4 shows including Shappi Talk, What's So Funny?, It's Your Round, The Headset and The Unbelievable Truth and Britain Versus the World.
Television
Celia Pacquola has also written for television shows such as Network Ten's Good News Week and series two of ABC1's award-winning Laid in which she also starred as 'EJ'. Pacquola starred in and co-wrote the first episode of the second season of It's a Date. She is currently playing the role of Nat in the ABC TV series Utopia and Dolly in The Beautiful Lie. Pacquola will soon be seen in Rosehaven.
Celia Pacquola has performed and guested on Australian TV on Rove, The Project, Talkin' 'Bout Your Generation and Have You Been Paying Attention?, and has been seen on British TV shows such as The Rob Brydon Show, Russell Howard's Good News and Never Mind The Buzzcocks.
Live performance
Celia Pacquola has written and performed live shows since 2007. Her 2009 show Am I Strange? was performed at Edinburgh Festival Fringe andMelbourne International Comedy Festival where it won Best Comedy and The Age Critics Award for Best Australian Act. She performed in 2009 at the Sydney Opera House with This Was The Year That Was. The year after she showcased Flying Solos again at Edinburgh Festival Fringe andMelbourne International Comedy Festival and in 2012 returned with Delayed.
Celia Pacquola has been nominated and won a number of awards including best first time entrant (Raw Recruit Prize) at the Raw Comedy Awards in 2006.