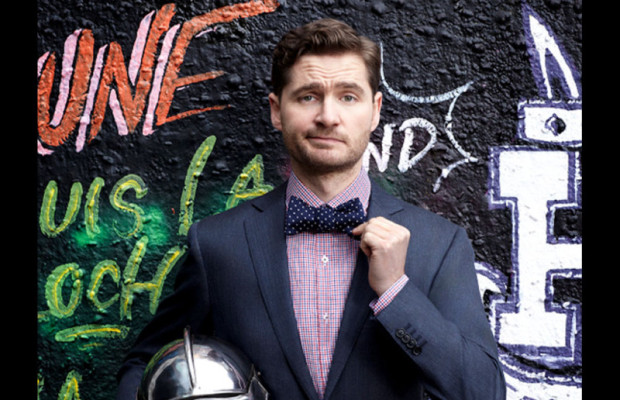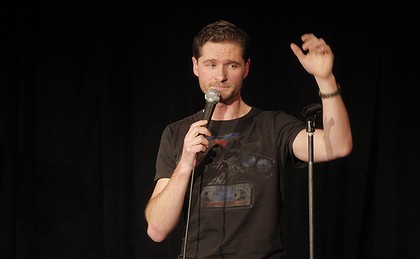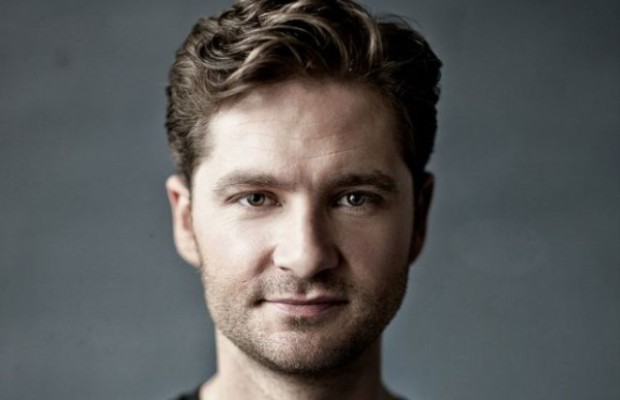 Charlie Pickering is a political junkie, former lawyer and the voice of his generation as a regular team captain for Generation X on Network Ten's quiz show Talkin' 'bout Your Generation. Charlie Pickering can also be seen there each weeknight on your screens as co-host of The 7PM Project where the days news is dissected, digested and re-constituted by some of Australia's funniest and smartest.
Keeping his stand up skills firing, Charlie Pickering has performed solo seasons at the Griffin Theatre in Sydney, the Melbourne International Comedy Festival, the Adelaide Fringe Festival, the Brisbane Comedy Festival and New Zealand Comedy Festival, not to mention performing spots at comedy clubs throughout Australia.
Charlie Pickering has earned many an accolade for his live work over the years, including nominations for the Perrier Best Newcomer Award in Edinburgh and the Barry Award for Most Outstanding Show at the Melbourne International Comedy Festival, as well as being named Best International Guest by the NZ Comedy Guild.
Charlie Pickering quit law to make a career in comedy, Charlie Pickering in 2002 made his first appearance in the Melbourne International Comedy Festival with long time collaborator Michael Chamberlin in Boiling Point, a show which earned them the Piece of Wood Award (an award given by contemporary comedians). In 2003, Charlie Pickering and Chamberlin teamed up again in Boiling Point 2, the pair also appearing the same year with fellow comedian Terri Psiakis in Equal Third. In 2004, he debuted his first full length festival show Revolver which found critical success. In 2005, Charlie Pickering launched Better man at the MICF, a show he went on to tour in New Zealand where he won Best International Act – New Zealand Comedy Guild Awards, and also at the Edinburgh Fringe Festival where he was nominated for the prestigious Perrier Award – Best Newcomer. In 2006 Charlie Pickering presented his show Auto at the Melbourne International Comedy Festival, receiving a nomination for the Barry Award, the top award presented at the MICF. For the April 2013 Melbourne International Comedy festival, Charlie co-hosted (along with Waleed Aly) a series of shows titled "The World's Problems Solved". Between 2000 and 2005 he, along with Michael Chamberlin, was instrumental in helping shape the Melbourne live comedy circuit, running several seasons of one of the successful comedy room Stage time.