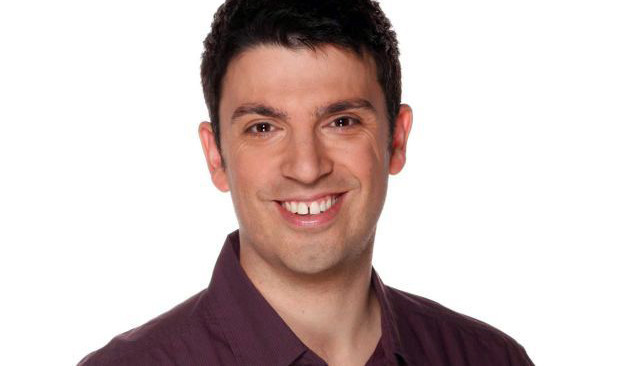 CHAS LICCIARDELLO
RADIO & TELEVISION COMEDIAN
Chas Licciardello is a member of the comedy crew, The Chaser. His television career began in 2001 when he appeared on The Chaser Decides. This show satirized the then-upcoming Australian Federal Elections. He also appeared on these spin-off series, in 2004 and 2007.
He then appeared on the CNNNN program, for two seasons, airing in 2002 and 2003.
Licciardello's popularity with Australian television viewers, and the media, along with the other members of The Chaser team, rose in 2006. He appeared on The Chaser's War on Everything, for three seasons, airing in 2006, 2007 and 2009.
In 2010, Chas Licciardello appeared on Yes We Canberra!. In 2011 and 2012, he also appeared on The Hamster Wheel.
Planet America
In 2012, Chas Licciardello co-hosted Planet America on ABC News 24. This show focused on the American political story, leading towards the Presidential Elections that were held in November 2012. In early 2016 Licciardello resumed his hosting duties of "Planet America", in the lead up to the 2016 U.S. Presidential and Congressional Elections in November 2016.