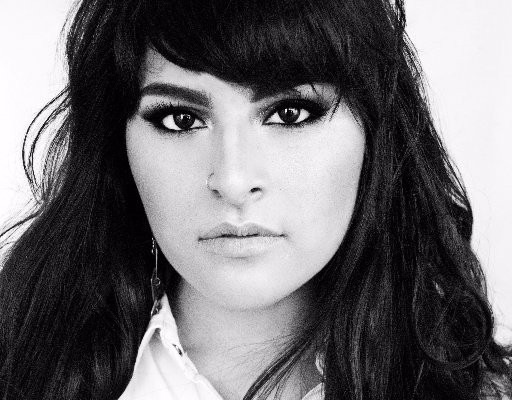 CHYNNA TAYLOR


BOOK TV TALENT SHOW CONTESTANTS & FINALISTS
X FACTOR
Chynna Taylor is one of Australia's favourite contestants from X Factor 2016. Based on the South Coast of  NSW. Now available for Corporate and Special Events.
Australia has seen many artists over the years make their professional debut on various TV talent shows, including Australia's Got Talent, The X factor, So You Think You Can Dance and The Voice. These artists go onto recording careers and corporate engagements for the private sector. Here at The Entertainment Bureau, we can source any of these artists and help give your next event that extra bit of WOW factor. Whether it be a solo performance or a full band engagement, we can help connect you with the celebrity artist of your choice. Call today for an obligation free quote.
CHYNNA TAYLOR BIO
Chynna Taylor was born and raised in Southern Texas, she married an Australian navy pilot stationed in the USA and subsequently moved to Australia with him.
Now based on the south coast of NSW, The X Factor is a second chance for Chynna Taylor who secured a record deal in Nashville but within six months had lost it all.
Her influences are those she picked up across the United States as a military brat following the career of her father who is a retired Navy Deep Sea Diver. "Mom and Dad met in a punk rock band in the early 80's, Dad joined the Navy, Mom found Jesus and the rest is history!" says Chynna.
From a very early age, her parents instilled in them a love for God, nation, and rock. It's been these guiding principles that have led them from their platform as mega church worship leaders through the honky tonks of Texas to Music City-Nashville, Tennessee.