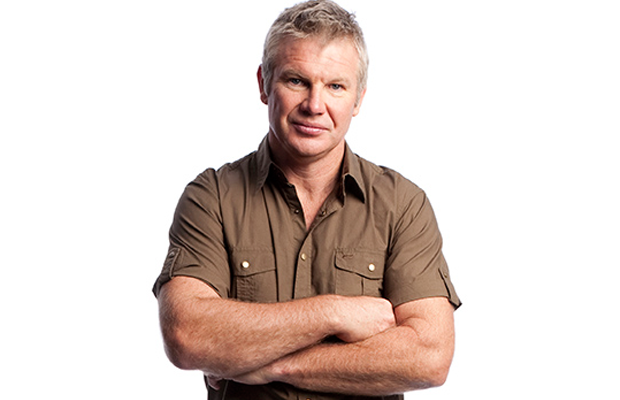 DANNY FRAWLEY
AFL FOOTBALLER & COMMENTATOR
Recruited from Ballarat, after attending St Patrick's College, Danny Frawley, where he was a potato farmer which led to his nickname of Spud, Danny Frawley initially played as a forward but soon became a renowned full-back. He was the longest serving captain of the St Kilda Football Club and enjoyed a career from 1984–1995. He was inducted into the Saints' hall of fame in 2007.
Coaching career
Danny Frawley became the senior coach of the Richmond Football Club in 2000. In his first year Richmond just missed out of the finals by finishing ninth. In 2001 he took the Tigers into the finals where, in the preliminary finals, they were eliminated by the Brisbane Lions who were the eventual premiers. In 2002, however, Richmond struggled and finished 14th. This continued in 2003 when, after a six wins and two losses start to the season, they lost 13 of their next 14 matches and finished 13th.
Richmond kept struggling and finished 16th (the "wooden spoon" position) in 2004. Midway through the season, Danny Frawley announced that he would resign at the end of the season. Richmond lost their last 14 matches of the season.
In 2008 and 2009, Danny Frawley worked at Hawthorn as a part-time coach. He rejoined St Kilda as a back-line and key-position coach in November 2014.
Since leaving coaching, Frawley has been a special comments man for Triple M. In June 2006, he coached a winning Victorian State of Origin side in the E. J. Whitten Legends Match and became the chief executive of the AFL coaches association.
Post-football
Frawley is a commentator for Fox Footy and is the co-host of After the Bounce with Jason Dunstall, Alastair Lynch and Andrew Gaze. as well as a part of the Triple M Footy team on Saturday afternoons. Danny Frawley has also been involved with Channel 9.