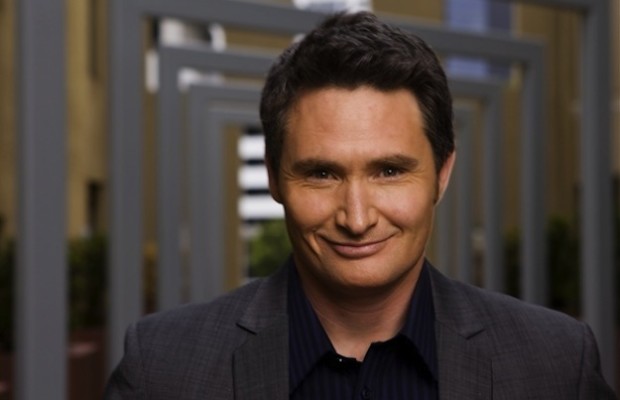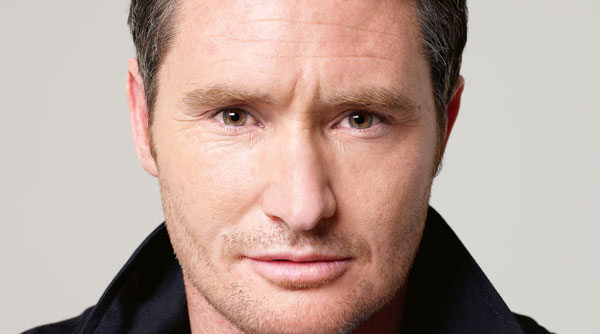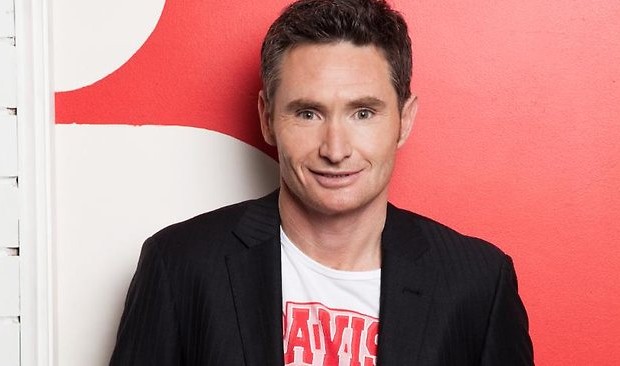 DAVE HUGHES – AUSTRALIAN COMEDIAN AND TV HOST
Dave Hughes is perhaps one of the most important and significant talents to have emerged from the Australian comedy scene in the last 10 years. A natural and unmistakably Australian comic, Dave's laconic style thinly disguises one of the fastest comic minds this country has ever seen.
It was at the Melbourne Comedy Festival in 1999 that Hughesy was forced to move from a tiny upstairs city bar into a 300-seat room at the Melbourne Town Hall. Word had started to spread about this impossibly laid back guy from Warrnambool.
Since 1999, Hughesy has become one of the biggest and most loved names in Australian stand up comedy. Honest and imperfect is how Australians like their comedy and Dave Hughes delivers exactly that in spades.
Along with Kate Langbroek, Hughesy makes up Melbourne's Nova 100 breakfast team who celebrated their tenth year on air in 2011,  and if that's not enough, he can be seen on Network Ten's Before the Game during the AFL footy season and
as a co-host of the popular Network Ten news program, The Project.
Through Liberation Music, he released his first DVD in 2006, aptly titled Dave Hughes LIVE with his second to follow in 2009,Dave Hughes Is Handy with both rereleased in 2011 as a boxed set entitled Double Up Hughesy.
The most powerful testimony to Dave's talent is his enduring popularity with audiences. He has over the course of the last five years become one of the highest selling Australian comedy acts in the country. His most recent 2010 Melbourne International Comedy Festival show, Retro, was held over two nights and sold out the historic 3000 seat Palais Theatre proving that audiences still can't get enough of Hughesy.