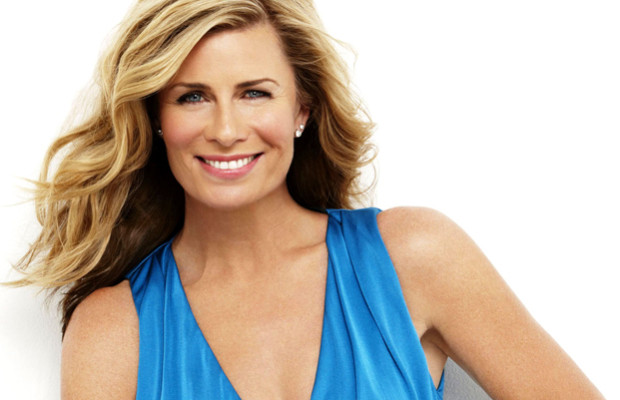 DEBORAH HUTTON
AUSTRALIAN MEDIA PERSONALITY
In June 1994 the Nine Network approached Deborah Hutton to present the new series of Looking Good. The series was a success with two million people tuning in. It often, nationally, won its time slot. Hutton returned to host Looking Good again in 1995. During 1996–97 Hutton appeared for the Nine Network as their resident authority on fashion, beauty & style.
Deborah Hutton has been the host of the top rating Location Location, Amazing Homes, and Celebrity Overhaul. Hutton has also been a regular contributor on the Nine Network's Fresh food programme and a guest reporter on Getaway and hosted Nine's one-hour special Second Chance.
In 2011 Deborah Hutton moved to Foxtel hosting shows for the popular BIO Channel.
From November 2012 to 2015 Hutton was the presenter of the Foxtel Movie Show. On Sunday 6 September 2015, Foxtel Arts launched a new monthly art show called "Event" hosted by Hutton. Filmed in the Foxtel studios, Event explores everything that's new in Australian music, theatre, visual arts and books.
Editor
For more than ten years Deborah Hutton was an editor for The Australian Women's Weekly. She started with the beauty pages and then went on to become the fashion editor and then editor-at-large (Home).
Ambassador, spokesperson, homewares
For more than 10 years Hutton represented the Myer Grace Bros department store group as their national ambassador and spokesperson and hosted a variety of corporate functions, VIP nights, and seminars. Hutton was an ambassador for Qantas for over 10 years. In this role she was the presenter on the inflight video guide, seen by one million passengers per month worldwide, and acts as host for major Qantas events. Hutton has also been a spokesperson for Holden endorsing and promoting its cars.
In September 2004 Deborah Hutton launched her range of homewares "Living with Deborah Hutton" for Kmart. In 2006 Hutton became the brand ambassador for Olay Regenerist and created her own brand of eyewear "Deborah Hutton Optical". She was also the spokesperson for the "At Home at Hyatt" campaign for the Lend Lease Group residential development at Hyatt Regency Coolum on the Sunshine Coast.
In 2011 Deborah launched her own digital media community "Balance by Deborah Hutton". Each week she presents a range of video interviews that tells the stories of women from around the world.
Deborah Hutton is an ambassador of the Australian Women Chamber of Commerce and Industry (AWCCI) and sits on the AWCCI Advisory Board.
Charity
Deborah Hutton is Ambassador for the Skin Cancer Foundation Inc,[5] the Olivia Newton-John Cancer  and Wellness Centre and supports the work of the Starlight Children's Foundation.