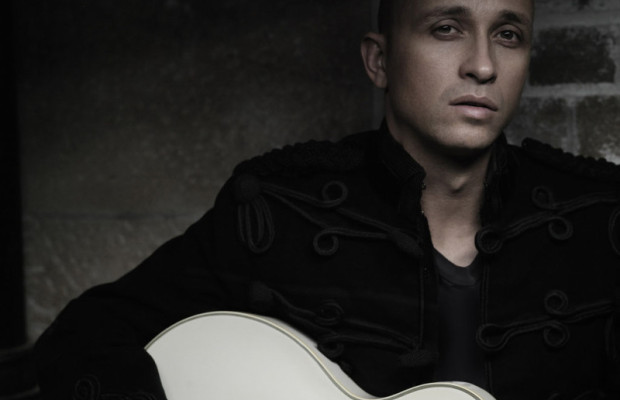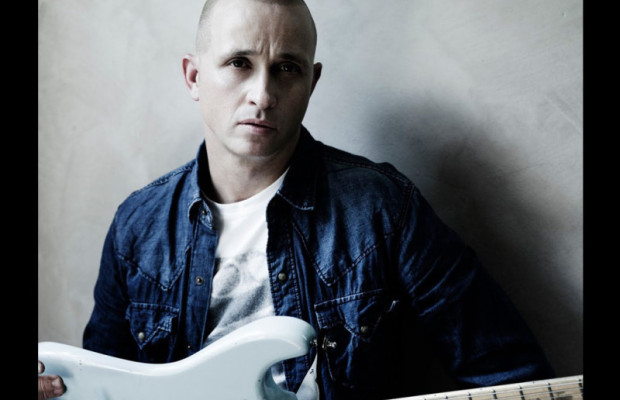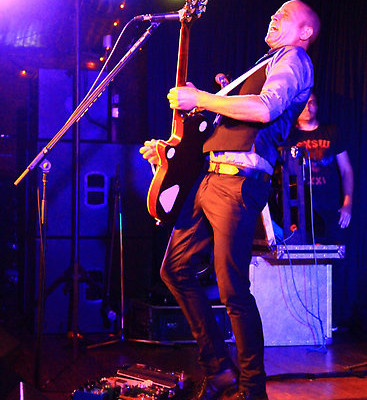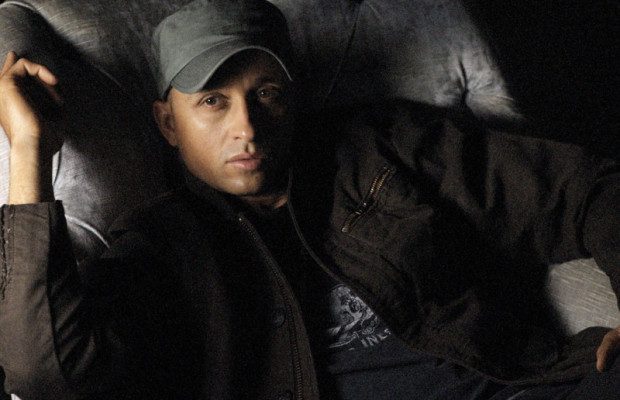 For Diesel, the blues are never far away he's always infused the spirit and the sound into his music.
Born Mark Lizotte, Diesel is one of Australia's most gifted natural musicians. His talent marked him as special from the moment he first played on a stage and, twenty-two years on, it continues to thrill and amaze audiences, as much as ever before
First, there was Johnny Diesel & The Injectors – a bolt of lightning that struck the Aussie rock scene. Then he went solo – the dawn of the platinum-selling, ARIA-winning solo era.  A blues album with Chris Wilson in 1996, "Short Cool Ones", signalled changing times ahead followed by a New York interlude producing an album under his own name.
Returning to Australia, Diesel embarked on a solo acoustic journey releasing the ARIA nominated live album "Singled Out" which inspired him to return to a more live approach in the studio with albums "Coathanger Antennae" & "Days Like These" following.  This period also spawned subsequent live DVD releases, "The First Fifteen", "Diesel & Strings" and "The Four Corners Live".
In 2009 Diesel dug deeper back into the music that has made an indelible mark, releasing "Project Blues Saturday Suffering Fools" – a family affair with his father Hank and brothers Mike & Brian joining him on horns.
With a library of releases, and a shelf of ARIA Awards, Diesel has been called "the musician's musician".  Say no more.