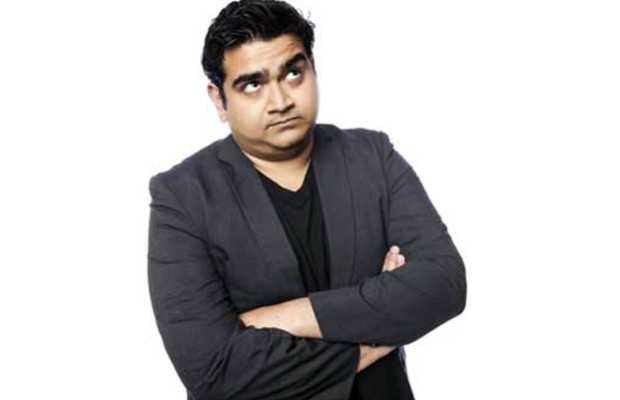 DILRUK JAYASINHA


AUSTRALIAN COMEDIAN
Hailing from Sri Lanka, Dilruk Jayasinha relocated to Melbourne to attend university. Having completed a degree in accounting, he started working for one of the "Big Four." However, after performing at an open mic night in 2010, that all changed…
In a bittersweet turn of events, Dilruk was unceremoniously fired from his accounting job at the same time his comedy career was taking shape. Just as Dil had, it turns out his managers had noticed that his heart lay elsewhere.
Dilruk Jayasinha is now a regular on the comedy scene around Melbourne and with a reputation for consistently nailing his shows, Dil has been invited to perform all over the country as well as internationally, and in 2017 he completely sold out his run at the Melbourne International Comedy Festival with his show The Art of the Dil. He also appeared at the Sydney Opera House as part of the Just for Laughs festival
Dilruk Jayasinha returns to the Australian festivals in 2018 with his brand new show Bundle of Joy that will no doubt be his biggest and best yet.
Dilruk Jayasinha has recorded an hour long special for the ABC and is a regular on Network Ten's Have You Been Paying Attention? He was also a regular actor on the third season of ABC TV's award winning Utopia, and team captain on quiz show CRAM for Network Ten, alongside fellow team captain Virginia Gay and host Peter Helliar.