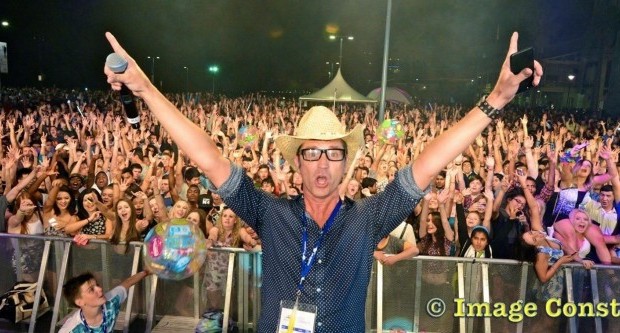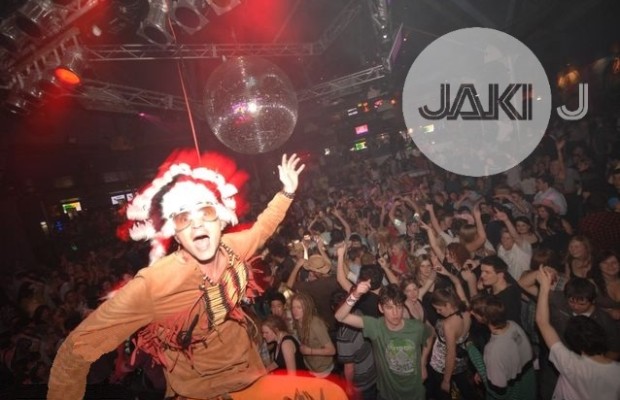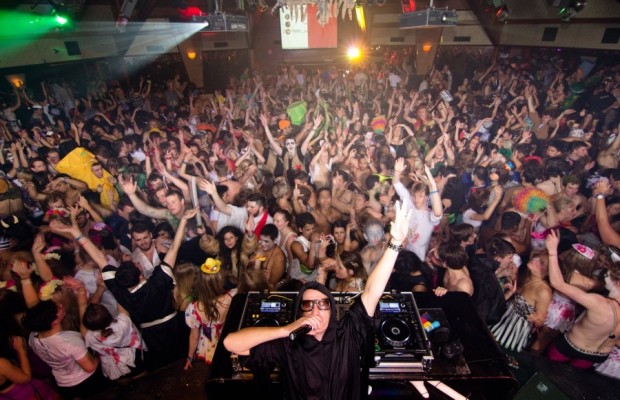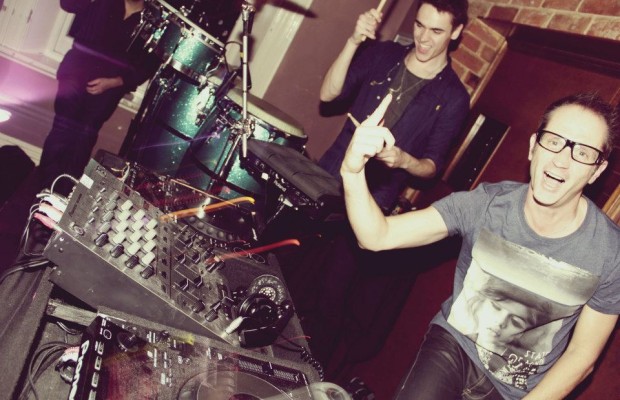 DJ JAKI J




BASED IN ADELAIDE , AUSTRALIA
Dj Jaki J has DJ'd at at too many pubs, clubs and music festivals to count on his fingers and toes. He has also wowed crowds in Sydney, Melbourne, Darwin and even had his own 6 month residency in London's Sloane Square.
Catch Dj Jaki J smashing out his dance and top 40 mixed seamlessly into a wikkid set of old skool RnB or even classic house anthems. He's also one of the few DJs to drop everything to play a request.
Dj Jaki J and his diverse repertoire of DJ styles reflects his love of all sorts of music, from a chilled out acid jazz/funk set to girly house, from party retro to banging remixes of the top 40.
DJ Jaki J has other hidden talents like MCing for parties and events, from hosting Adelaide's Australia Day parade at Elder Park to counting in the New Year's fireworks to over 40,000 people at the Glenelg New Year's Eve foreshore party (and trying to keep his inflatable shark safe!).
Some of Adelaide's biggest companies are even brave enough to let DJ Jaki J and his costumes loose at their corporate functions… They even get him (and his grass skirt) back for the next year.
Testimonials
"Thank you so, so much for Friday night – our staff are raving about your 'Back To The Future' show and how much they loved the music and the energy you brought to our Christmas Party.  You smashed it!  Best DJ ever. Best party ever – and one we will be talking about it for years to come.  Jaki J, you just keep on getting more amazing every year – consider yourself booked for all our parties please."
Caroline Bowden
Senior HR Business Partner
Advertiser Newspaper / News Corp Australia
"At the Frozen Beer Co. launch in Adelaide 2014, DJ Jaki J provided great tracks that kept the crowded dance floor dancing and entertained. His energy and personality created the perfect atmosphere for all our guests on a night to remember! His interaction with our guests and his infectious personality made the Frozen Beer launch a wonderful night with great feedback from our customers as well."
Kyra Wang
Business Development Manager
Frozen Beer Co.  / Aoan International
Ronald McDonald House Charities celebrated its 20th anniversary gala ball in Adelaide in 2014 and the committee was determined to create a night to remember. For the first time, we engaged the expertise of Jaki J instead of the usual dance band and it turned out to be the best decision ever!   Jaki J kept the energy in the room to the maximum, filling the dance floor as he selected the perfect music for the event. His interaction with our guests and his infectious personality helped to create and maintain the perfect party atmosphere. We will certainly use Jaki J again at future events.
Kristen Hardy
RMHC Gala Ball Committee
"At the opening night party of the Lavazza Italian Film Festival 2013, DJ Jaki J provided the basis for what was arguably the best film festival opening night celebration at Palace Nova Eastend yet! His tracks were perfectly suited to the event, with a selection of original contemporary tracks fused together in a way that made dancing to the music irresistible. His energy behind the turntables was infectious. You can be sure to see Jaki at future Palace Nova Eastend events, and even at our cinemas beyond!"
Genevieve Kelly
Acting National Festivals Manager
Palace Cinemas