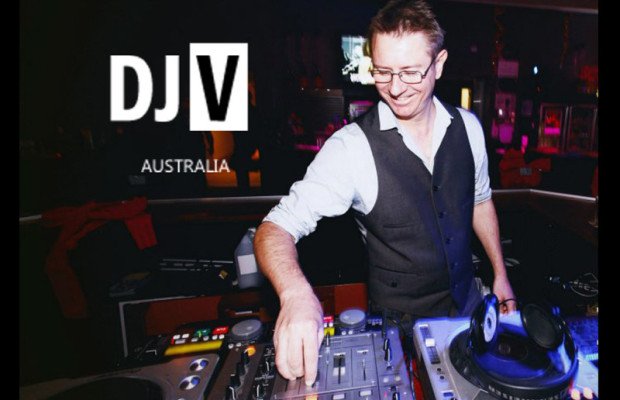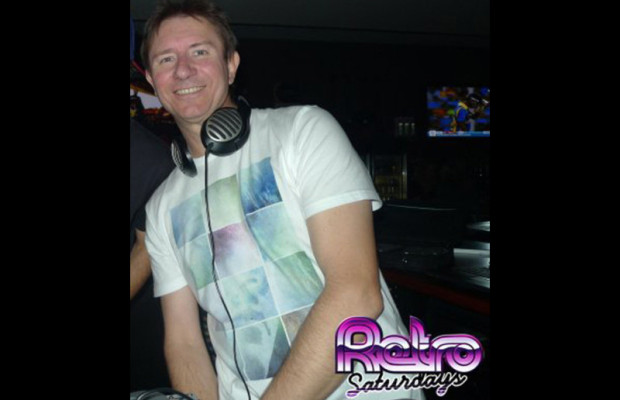 DJV – BASED IN ADELAIDE, AUSTRALIA
DJV is one of Adelaides hardest working Djs with over 20 years experience in clubs and events. DJV has over 2000 gigs under his belt, he has seen it all and will have your clientele leaving satisfied and wanting more.
When hiring a DJ for a corporate event or just someone to inflate numbers in a venue, experience does count and with 20 years experience, DJV has what it takes to get the job done.
Having done many corporate events and residencies in various venues (90% of which have ran for over 2 years), DJV adapts well to the ever-changing party environments we encounter.
As an accomplished musician, DJV has gained the respect of many and has been involved in many projects such as producing scores for short films, TV commercials and even the ever-famous Pop Stars and Idol interactive board games.