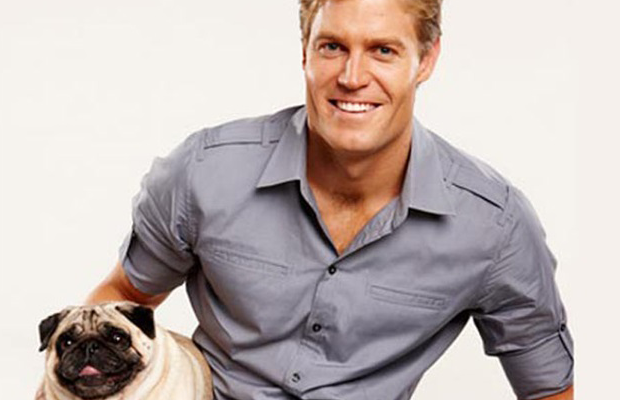 DR CHRIS BROWN
TV, MEDIA PERSONALITY & VETERINARIAN
After graduating from university, DR Chris Brown began work at a clinic in Sydney's North Shore. He travelled to remote Aboriginal communities in the Northern Territory to treat animals. In 2008, he also began writing a column called "Pet Page" in Woman's Day magazine and was interviewed on radio stations Triple M and Vega FM.
In 2008, DR Chris Brown began Bondi Vet on Network Ten, a factual television program that chronicles his life and work at a veterinary clinic at Bondi Junction. The series is now being shown on Saturday mornings in the United States, by theCBS network, under the title of "Dr. Chris: Pet Vet", with broadcasting having begun in that country on 28 September, 2013.
In 2010, DR Chris Brown became a regular guest panelist on Network Ten's talk show The Project and he is also a fill in host for Charlie Pickering.
In 2012, DR Chris Brown began co-hosting Network Ten's lifestyle show The Living Room with Amanda Keller, Miguel Maestre and Barry Du Bois. Brown presents the travel and pet segments on the program.
On 1 February, 2015, Brown began co-hosting the Australian version of I'm a Celebrity…Get Me Out of Here! with Julia Morris, also on Network Ten.