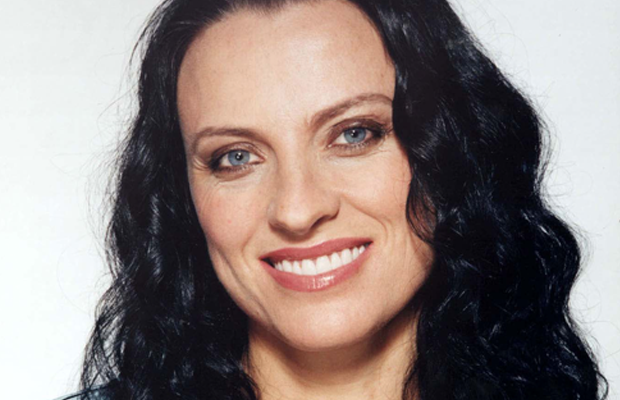 GRETEL KILLEEN
ACTOR, JOURNALIST, AUTHOR & TV PERSONALITY 
Career
Television
Midday
From 1989 to 1991, Gretel Killeen was a regular on Midday with Ray Martin on the Nine Network. She wrote and featured in the popular weekly sketch A Town Like Dallas.
Coast to Coast
In 1990, Terry Willesee, John Mangos and Killeen hosted Coast to Coast for the Nine Network after the departure of Graham Kennedy from the program. The program in the new format was short-lived.
Big Brother Australia
Killeen was host of the Australian edition of Big Brother, from its first season in 2001. She hosted each series up until its seventh season in 2007.
On 28 October 2007, The Sunday Telegraph reported that, as a part of a revamp of the show, Killeen had decided to leave her hosting role, being replaced as host by Kyle Sandilands and Jackie O from 2Day FM.
Other television roles
Gretel Killeen, along with Daniel MacPherson, co-hosted the Sydney New Year's Eve 2006–07 telecast and also the Australia Day eve celebrations on 25 January 2006. She was also the host of Ten's coverage of the Australia Day ceremony in 2007. She also played nurse Angela Mercie in two episodes of the YouTube web series The Horizon in 2013.
In 2015, Gretel Killeen co-hosted the 15-part ABC TV series How Not to Behave with Matt Okine.
Literary works
As an author of a number of books, most for children, Gretel Killeen has penned:
Movie roles
Gretel Killeen has a cameo in the Australian film Gettin' Square as Rhonda Halliwell. On 28 October 2007, Killeen mentioned having a role in feature film to be shot in 2008.
Stage roles
Gretel Killeen appeared as the Narrator in a stage production of The Rocky Horror Show in Sydney and Melbourne in 2008.