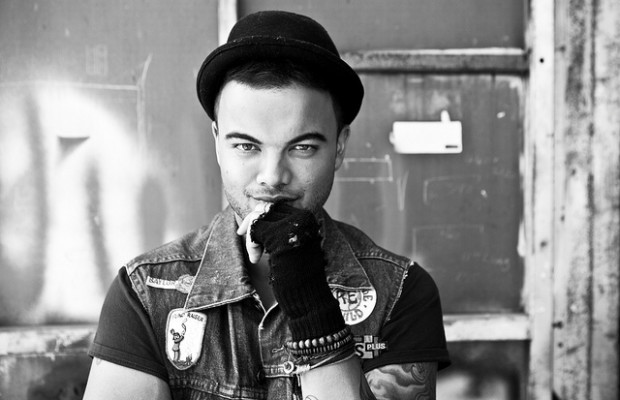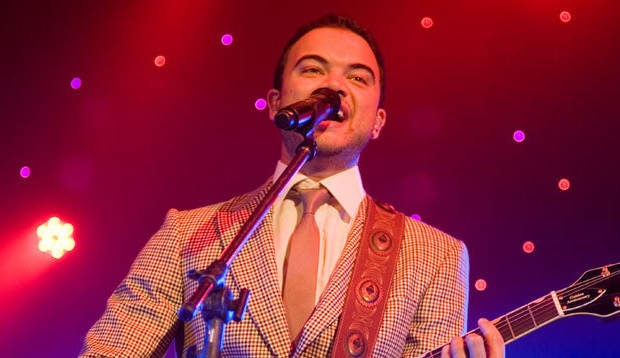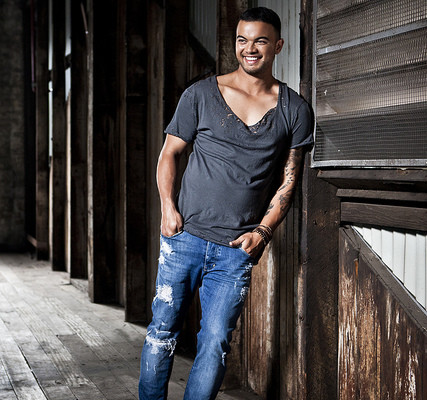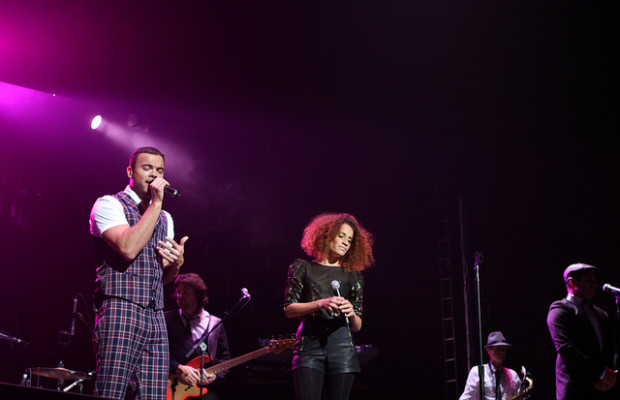 GUY SEBASTIAN
Guy Sebastian became the first Australian Idol winner in 2003, capturing the hearts of Australians with his uniqueness and incredible vocal talent. His first solo single 'Angels Brought Me Here' debuted at number one and was the fastest selling Australian single in ARIA chart history. The smash hit single also reached Number 1 in four Asian countries and New Zealand proving Guy is a world class talent. Subsequently he was invited to sing as a guest at American Idol in 2004.
In early 2007 Guy Sebastian also wrote an recorded the official song for the World Youth Day 2008 which he performed on 20 July 2008 before the papal address to a live audience of 500,000 and a television audience of an estimated two billion. 
Guy Sebastian comes in second to John Farnham for the most number one (1) ARIA singles in ARIA chart history for Australian solo male acts. Later in 2010, with Guy scoring his fifth chart-topper, he becomes the ONLY Australian Male Solo performer to have hit the top spot five times, moving from the three way tie he achieved last year with Johnny O´Keefe and John Farnham, who are now tied at No.2 with four No.1´s apiece. 
In 2010 he is toured the US & Australia as well as working as a judge on Channel 7's hit television show "The X Factor". Guy has also received six ARIA nomination's for the 2010 ARIA Awards. 
As a songwriter Guy Sebastian has penned songs for some of the biggest artists in the world including Usher. So far in his career three of Guy's albums were nominated for Highest Selling Album. He has received 10 ARIA nominations and won one. Highest Selling Single for "Angels Brought Me Here" in 2004. He has also won numerous, MTV, Nickelodeon Awards. In 2010 he appeared as a judge on Ch 7's hit show X Factor.
Aside from his music, Guy enjoys a reputation as a person of the highest moral values and integrity. He is an official ambassador for World Vision, Project Futures and The Red Cross and gives his time freely for countless other charities, children's hospitals and people in need with.