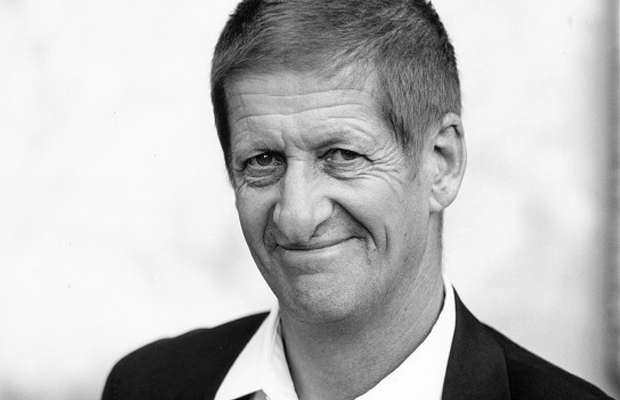 HG NELSON
ACTOR, COMEDIAN & WRITER
HG Nelson AKA Greig Pickhaver is an actor, comedian and writer, who forms one half of the Australian sports comedy duo Roy and HG. The award-winning duo originally teamed up in 1986 for the Triple J radio comedy program This Sporting Life, which was broadcast nationwide for 22 years and led to several successful TV spinoffs.
This Sporting Life was added to the National Film and Sound Archive's Sounds of Australia registry in 2013.
With John Doyle as Rampaging Roy Slaven, they have appeared on television shows such as The Dream with Roy and HG, This Sporting Life, Club Buggery, The Channel Nine Show, Planet Norwich, Win Roy and HG's Money,The Monday Dump, The Nation Dumps, The Dream in Athens and The Memphis Trousers Half Hour.
HG Nelson has appeared in many TV programs and advertisements (often as HG Nelson) and starred in the cult Australian comedy film This Won't Hurt a Bit[3] opposite Jacqueline McKenzie. In 2003 he appeared in the political comedy, The Honourable Wally Norman.