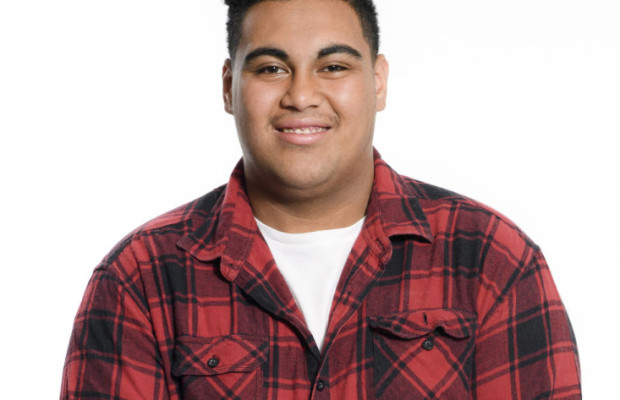 HOSEAH PARTSCH
BOOK TV TALENT SHOW CONTESTANTS & FINALISTS
THE VOICE
Hoseah Partsch is one of Australia's favourite contestants from the Voice 2017.
Based in Melbourne VIC. Now available for Corporate and Special Events.
Australia has seen many artists over the years make their professional debut on various TV talent shows, including Australia's Got Talent, The X factor, So You Think You Can Dance and The Voice. These artists go onto recording careers and corporate engagements for the private sector.
Here at The Entertainment Bureau, we can source any of these artists and help give your next event that extra bit of WOW factor. Whether it be a solo performance or a full band engagement, we can help connect you with the celebrity artist of your choice. Call today for an obligation free quote.
HOSEAH PARTSCH BIO
Hoseah Partsch is one of four children who lived a less than privileged up-bringing with his family often struggling to put food on the table. Hoseah openly says he found school difficult and believes that music is the only thing at which he excels. He sees auditioning for The Voice as a way to give his family a better life. He also hopes to make his mother, "Queenie", proud.
Hoseah joined The Voice after his rendition of Ariana Grande's Almost is Never Enough prompted judge Boy George to turn his chair in a matter of seconds.
All three of the other judges quickly followed suit and the audience rose to give him a standing ovation.
Hoseah Partsch is now a firm favourite to win the show but considers himself a winner, telling the Telegraph he's already living his dream.
"I was flown to Sydney to audition and got to stay in an expensive hotel, getting free food. That is the dream for me."