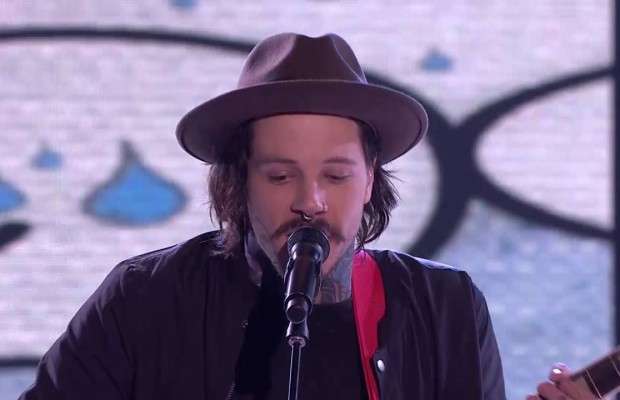 JACK PELLOW
BOOK TV TALENT SHOW CONTESTANTS & FINALISTS
THE VOICE
Jack Pellow  is one of Australia's favourite contestants from the Voice season 5. Based in Melbourne Australia. Now available for Corporate and Special Events.
Australia has seen many artists over the years make their professional debut on various TV talent shows, including Australia's Got Talent, The X factor, So You Think You Can Dance and The Voice. These artists go onto recording careers and corporate engagements for the private sector. Here at The Entertainment Bureau, we can source any of these artists and help give your next event that extra bit of WOW factor. Whether it be a solo performance or a full band engagement, we can help connect you with the celebrity artist of your choice. Call today for an obligation free quote.
JACK PELLOW BIO
Jack Pellow is a Melbourne based young singer / songwriter who performs original songs and acoustic covers. He juggles being a single parent to his 3-year-old daughter and his full time job in retail while performing as much as he can.
With the love and support of his mum and daughter Ivy, Jack's dream is to take music as far as he can go and make a better life for his family.
Jack Pellow has taken a place in the hearts of viewers with his mind-blowing performances. He is one of the strongest contestant of the reality show "The Voice Australia Season 5″. He is very happy to be in the top contestants of this show.He truly mesmerized the judges with his marvelous performances.This reality show is premiered on 1 May 2016. This show was being judged by number of various celebs including Delta Goodrem, The Madden Brothers,Jessie J and Ronan Keating.
Jack Pellow is now available for Corporate and Special Events.