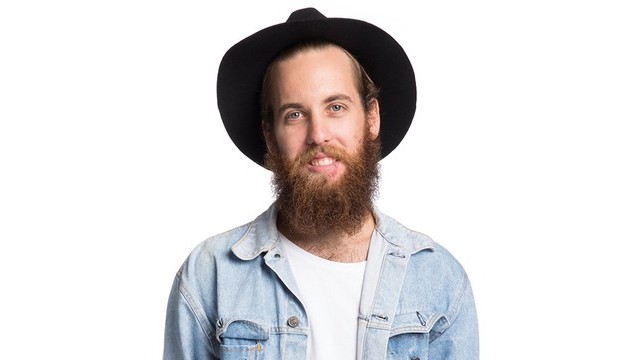 JASON HOWELL


BOOK TV TALENT SHOW CONTESTANTS & FINALISTS
THE VOICE
Jason Howell is one of Australia's favourite contestants from the Voice season 4.
Based in Brisbane Queensland. Now available for Corporate and Special Events.
Australia has seen many artists over the years make their professional debut on various TV talent shows, including Australia's Got Talent, The X factor, So You Think You Can Dance and The Voice. These artists go onto recording careers and corporate engagements for the private sector.
Here at The Entertainment Bureau, we can source any of these artists and help give your next event that extra bit of WOW factor. Whether it be a solo performance or a full band engagement, we can help connect you with the celebrity artist of your choice. Call today for an obligation free quote.
JASON HOWELL BIO
Unique rock singer Jason Howell likes to give back. For the past eight years he has worked as volunteer at Schoolies Week as part of their youth program, running seminars teaching kids how to stay safe as well as performing as an MC and DJ. He also sponsors a disadvantaged child in Uganda. He is passionate about helping those less fortunate and social justice.
Jason grew up in Brisbane in a tight-knit family with three brothers. Since leaving high school he has moved around Queensland, New South Wales and Victoria looking for new opportunities and performing music.
Howell spent his primary school years at Toowoomba's Christian Outreach College and said he had a knack for picking up songs from a young age.
"I loved listening to the radio and after two or three times listening to a song could sing it from start to finish."
While early on he was shy musically, the life of a rock star always looked appealing.
"I have three brothers and growing up we were all heavily involved in sport. It was only in my mid-to-late teens I pursued music rather than sport.
Jason Howell sings and plays guitar, naming Matt Corby, James Morrison and Ben Howard as his musical influences.