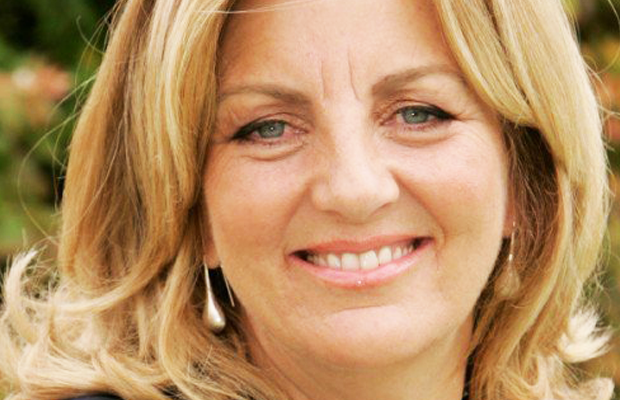 JEAN KITTSON
AUSTRALIAN COMEDIAN
Jean Kittson is best known for her performances, particularly as a news commentator, on the ABC1 evening comedy program, The Big Gig, which aired in the early 1990s. Kittson also starred in the TV series of Let The Blood Run Free, which was first shown on Network Ten in 1990, and ran for two seasons. Kittson has become a regular guest on ABC1's The Einstein Factor and The Glasshouse.
Theatre highlights
Theatre highlights include: A Midsummer Night's Dream; The Night of The Missing Bridegroom; and Behind The Mask. Jean Kittson also performed Love Letters with Glynn Nicholas for the Melbourne Arts Festival and revisited the role in 2003 at the Noosa Arts and Cultural Festival with the lateCampbell McComas.
Charity work
Jean Kittson is an avid supporter of multiple charities and is currently the Chair of the National Gynaecological Cancer Foundation.
In February 2010, Jean Kittson became the official spokesperson for the Ovarian cancer awareness month. for Ovarian Cancer Australia, and in 2011 became the official national 'Afternoon Teal' ambassador.
Jean Kittson is Patron of The Junction Works – Community Services
An Ambassador for;
The Macular Degeneration Foundation
Northcott Disability Services
The Raise Foundation – Youth Mentoring
Taldumande Member Foundation (Taldumande Youth Services) – Homeless youth and families in crisis.
Cinema
In 2010, Kittson appeared in Bad Behaviour, starring Lindsay Farris, John Jarratt and Roger Ward, written and directed by Joseph Sims.