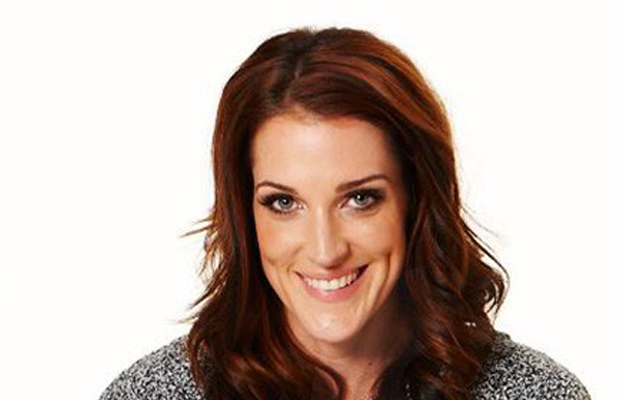 JO STANLEY
AUSTRALIAN TV & RADIO PERSONALITY
Jo Stanley started her radio career on Fox FM on Sunday Nights with Jodie J Hill. Jo and Jodie then moved to mornings on Fox FM with a program called Jodie & Jo, which rated highly. During the late 1990s Stanley, with Hill, began hosting Boob Tube, a comedy variety show produced by RMITV and broadcast on Melbourne's community television station Channel 31.[1][2]
In 2003, Jodie & Jo moved to Triple M to host a radio show called The Whole Shebang, remaining with the show until the end of the year.
In late 2003, Tracy Bartram resigned from the breakfast show at Fox FM, and was replaced by Stanley, forming Matt, Jo and Benno with the Fabulous Adam Richard, alongside Matt Tilley, Craig "Benno" Bennett and Adam Richard. With Bennett departing only months into the 2003, it was renamed The Matt & Jo Show. When the show ended in November 2013, the show was the number 1 breakfast show in Melbourne with more listeners than any other breakfast show and had led the FM share for more than 40 surveys (5 years). The show was replaced by Fifi & Dave.
Before radio, Stanley performed live with a Melbourne comedy group The Toasted Marshmallows, which later changed its name toThe Gorskys. The Gorskys also featured Liam Cody and Chris Tomkins of Man Bites God. She also performed live with Jodie J Hill in a number of Melbourne International Comedy Festival shows and has appeared on Thank God You're Here.
In 2003, Jo Stanley was a regular on The Panel filling in for Kate Langbroek.
In 2006, Jo Stanley was a panelist for the Nine Network show Clever, hosted by Georgie Parker. Jo has also participated in other game shows including Temptation, Australia's Brainiest Kid, and Bert's Family Feud.
In 2007, Jo Stanley was a contestant on It Takes Two, with partner Anthony Callea, she was eliminated in the final on 10 July 2007, losing to Jolene Anderson and David Hobson. In late 2008, she appeared in a short film called Corrections.
Jo Stanley was also the co-host of the now cancelled series Yasmin's Getting Married, which aired for only four episodes on Network Ten, where she was joined by Ryan Phelan. Stanley also appeared on "Good as Gold" on the Seven Network with Mikey Robinswhich goes through a genre over the past 50 Years of Television.
Jo Stanley is also a regular guest panelist on The Project and has also filled in for Jessica Rowe on Studio 10
In January 2014, Stanley was appointed host of Weekend Breakfast. The show currently broadcasts nationally on the Hit Networkaround Australia every Saturday and Sunday morning from 7-9am. In November 2015, Stanley was announced as Brigitte Duclos' replacement on Gold 104.3 breakfast with Anthony "Lehmo" Lehmann. Jo & Lehmo commences on 18 January 2016.[3]