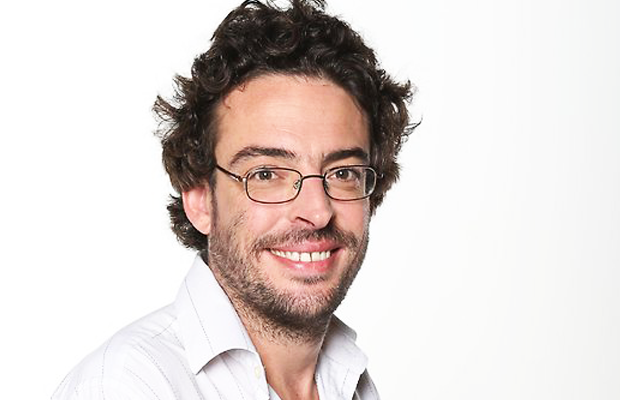 JOE HILDEBRAND
 RADIO & TV HOST 
Career
Joe Hildebrand was co-awarded a "high commendation" at the 2004 Walkley Awards.
Articles by Joe Hildebrand often contain elements of humour in order to incite comments from readers and contributors. Hildebrand appeared on theABC's national talk program, Q&A, on 30 May 2011, 12 September 2011 and 10 August 2015. He has also made several appearances on theABC's national current affairs program, The Drum, since December 2010. He has had a weekly spot on Channel Seven's The Morning Show as well as Sky News Australia talk program Paul Murray Live.
Joe Hildebrand was the host of television series Dumb, Drunk and Racist, which debuted on ABC2 on Wednesday 20 June 2012. The fourth highest rating Australian program in the history of ABC2, Dumb, Drunk and Racist followed Hildebrand and four Indian travellers around Australia to test whether the popular Indian perception of Australians as stupid, intoxicated bigots was correct. Early figures for the first episode had average audience numbers in the five capital cities alone at 266,000, with a peak of just under 320,000. He went on to host Shitsville Express which aired 2 July 2013 on ABC2. He took four budding pollies on a road trip around Australia to see if they can tackle the big issues.
In November 2013, Joe Hildebrand joined Network Ten's new morning show Studio 10 as a panellist alongside Ita Buttrose, Jessica Rowe and Sarah Harris.
From January to December 2014, Joe Hildebrand was the co-host of a national drive time radio program with Matt Tilley on Triple M.