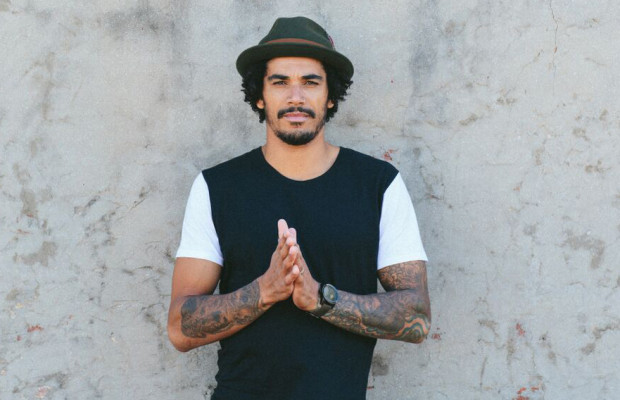 JOHNNY ROLLINS
BOOK TV TALENT SHOW CONTESTANTS & FINALISTS
THE VOICE

Johnny Rollins is one of Australia's favourite contestants from the Voice 2014. Based in Melbourne VIC.
Australia has seen many artists over the years make their professional debut on various TV talent shows, including Australia's Got Talent, The X factor, So You Think You Can Dance and The Voice. These artists go onto recording careers and corporate engagements for the private sector.
Here at The Entertainment Bureau, we can source any of these artists and help give your next event that extra bit of WOW factor. Whether it be a solo performance or a full band engagement, we can help connect you with the celebrity artist of your choice. Call today for an obligation free quote.
JOHNNY ROLLINS BIO
Johnny Rollins is an accomplished percussionist on the domestic circuit and international stage with his band 'Carter Rollins', it is only now at the age of 29, that Johnny has found his voice as an R'n'B soul artist.
Johnny Rollins was mentored by Kylie Minogue through the popular competition against contestants from different coaches' teams.
Half of the Surf Coast rock duo he said he'd like to one day make his passion his career.
"If I could be able to do music everyday and make music with other well known artists, that would be incredible," he said.
His influences include John Legend, Lenny Kravitz and Ben Harper as his musical role models.