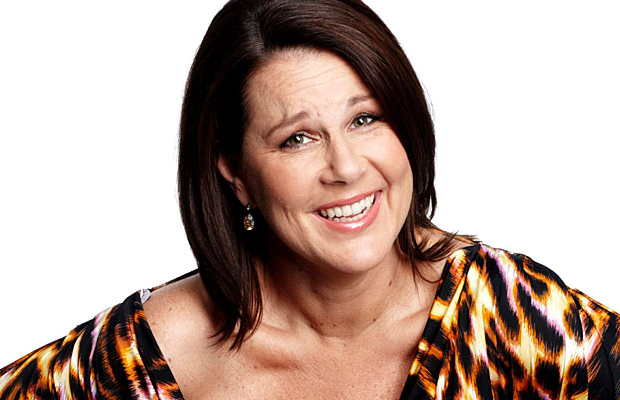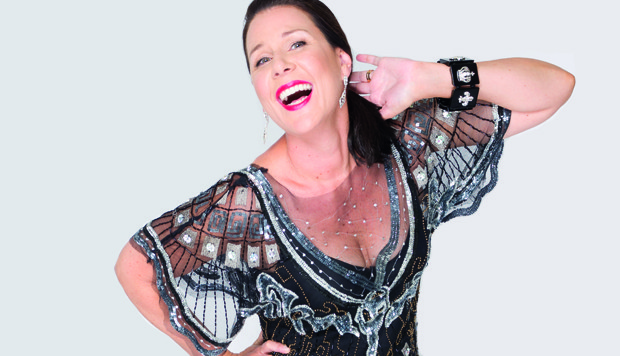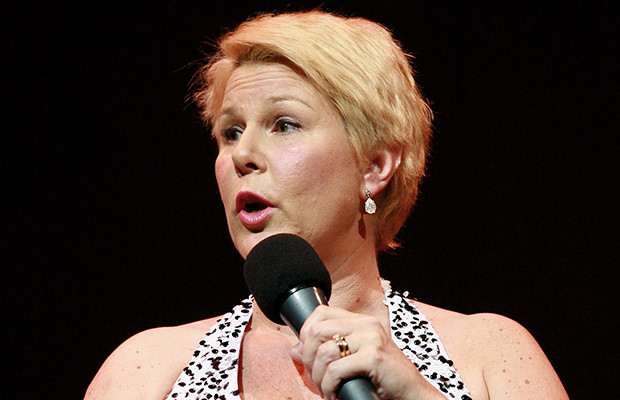 CONTACT & BOOK – JULIA MORRIS – HIRE AUSTRALIAN COMEDIANS & TV HOSTS @ Entertainment Bureau
Julia Morris is one of Australia's most successful and polished performers and has shared the stage with comedy royalty including Richard Pryor, Jason Alexander, Whoopi Goldberg, Jerry Lewis and Robin Williams.
Julia Morris has been a regular face on Australian television since her debut on New Faces in 1985. By 1995 she was a household name, hosting or starring in popular shows including Full Frontal, In Melbourne Tonight and Beauty and the Beast.
Julia Morris is one of Australia's most in-demand corporate entertainers and regularly thrills audiences at events ranging from award ceremonies through corporate team building to high-end functions.
Whether performing as corporate comedian, corporate event host or keynote speaker, Julia Morris and her uniquely irreverent brand of humour plus over twenty years experience as stand up and corporate entertainer means that she delivers exactly the right balance of fun and professionalism.
There is an audible gasp of delight from the crowd as Julia takes the stage to perform as corporate MC. But aside from her popularity with audiences, Julia is a highly experienced and professional function host who will work in conjunction with your corporate event co-ordinator to move efficiently through the most demanding of schedules.
As keynote speaker, Julia provides the highlight of any business convention or conference program and can add a light-hearted but insightful touch to any corporate team building exercise. Whether your theme is women's issues, parenting, family and children, work/life balance, health and exercise or simply an inspiring personal journey and giving yourself permission to shine, Julia offers a lighthearted keynote slideshow spectacular that can be fully tailored to your brand and corporate event idea's specific topic requirements.
Between 2000 and 2007, 'Lady J-Mo' (as she is affectionately called) lived in the UK. During that time Julia hosted TV shows for the BBC, worked with everyone from Stephen Fry to Dame Edna, appeared in nearly every major international comedy festival from Montreal to South Africa, won the Herald Angel award at the Edinburgh Festival 2002 and was named Time Out London's 'Comedy Performer of the Year' in 2004. Whilst in the UK Julia Morris also starred in the successful Edinburgh production of 'Hunting Diana' and wrote and performed three different one woman shows on London's prestigious West End.
In December 2006 Julia Morris gave birth to her first daughter Ruby, and returning to Australia in 2007 with her new family, co-hosted the Astra-Award winning Singing Office. In early 2008 Julia and opera star David Hobson not only won Channel 7's popular celebrity singing show It Takes Two, but, with their interpretations of songs like "We Don't Need Another Hero", also provided the nation with some of the most memorable TV moments of the year.
During It Takes Two, Julia discovered she was pregnant again and in November 2008 she delivered her second daughter, Sophie. Julia Morris used the final months of her second pregnancy to pen the memoirs of her time abroad, entitled "Don't You Know Who I Used To Be?", which were released in April 2009.
Julia's 2008 and 2009 stand-up tours were both nominated for the Helpmann Award (Australia's version of the Tony or Olivier theatre awards) and she won 'Best Australian Act' at the Time Out Sydney 2009 Comedy Awards. Julia Morris also appeared at the Just For Laughs Festival in 2009, including being specially selected to perform at Whoopi Goldberg's Gala.
During most of 2010 and 2011 Julia was based in Los Angeles, where she attended acting school and captured the hearts and imaginations of many of LA's top industry execs. During that time she also hosted several high profile events in Australia including the prestigious 2011 Midwinter Ball in Australia's Parliament House.
In late 2011 Julia Morris returned home to become Australia's very first 'Celebrity Apprentice', raising nearly $200,000 for breast cancer research along the way. In May 2012 Julia started recording her first major acting role as Gemma in Nine Network and Playmaker Media's House Husbands. The show aired in late 2012 and quickly established itself as a firm audience favourite, with Julia being nominated for "Most Popular Actress" and the show itself winning "Most Popular Drama" at the 2013 Logie Awards. Season two started airing in April 2013 and season three has already been commissioned for 2014.
In April 2013 Julia Morris was also announced as the host for Nine Network's Australia's Got Talent alongside judges Dawn French, Geri Halliwell, Timomatic and Kyle Sandilands
http://agt.ninemsn.com.au/  – auditions are well underway and the show goes to air from August 2013. Her No Judgement tour also earned the Helpmann Award for "Best Comedy Performer" in July 2013.
As the Lady says, "Dementis Pro Is"! (Translation from Latin = "I'm mad for it"!)
p.s. Yes, Julia's 'Lady' title is real – her husband Dan bought it on the internet as a Christmas present. See the "Silliness" page for more information on Julia's unroyal confirmation…