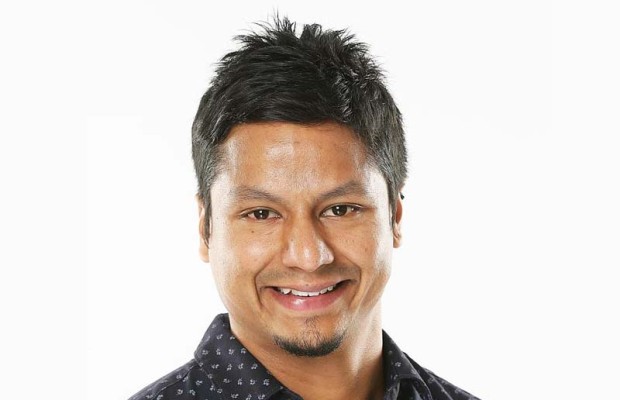 JULIAN SIMONSZ
BOOK TV TALENT SHOW CONTESTANTS & FINALISTS
THE VOICE
 
Julian Simonsz is one of Australia's favourite contestants from the Voice 2014. Based in Melbourne VIC.
Australia has seen many artists over the years make their professional debut on various TV talent shows, including Australia's Got Talent, The X factor, So You Think You Can Dance and The Voice. These artists go onto recording careers and corporate engagements for the private sector.
Here at The Entertainment Bureau, we can source any of these artists and help give your next event that extra bit of WOW factor. Whether it be a solo performance or a full band engagement, we can help connect you with the celebrity artist of your choice. Call today for an obligation free quote.
JULIAN SIMONSZ BIO
Julian Simonz has been singing professionally for the past three years. He recently married his girlfriend of seven years and the loved-up pair has postponed their honeymoon for his blind audition on The Voice.
Of Sri Lankan heritage, Julian was exposed to both eastern and western music from an early age and has developed a broad genre base that skews passionately towards R'n'B and pop. He has recently completed a Bachelor of Audio Production; skills that he applies when writing and producing his own music and lyrics.
Julian Simonsz gives a smooth rendition of Justin Timberlake's Suit & Tie – with his falsetto turning all four of the judge's chairs. After revealing that he is newly married, will.i.am cheekily offers him + his new wife his trailer – before complimenting him on his "tone, inflections and riffs". Ricky tells him that he has the potential to win the competition, while Joel says that he wants to help him chose more love songs to woo his wife.
The "once-in-a-lifetime opportunity" to perform on The Voice was made even more special for Simonsz, who dabbles in musical production, to work alongside will.i.am.
"He's on a completely different planet to everyone else. It's the reason why I wanted to be on Will's team. He's such a big inspiration to me, not only as an artist but as an individual."