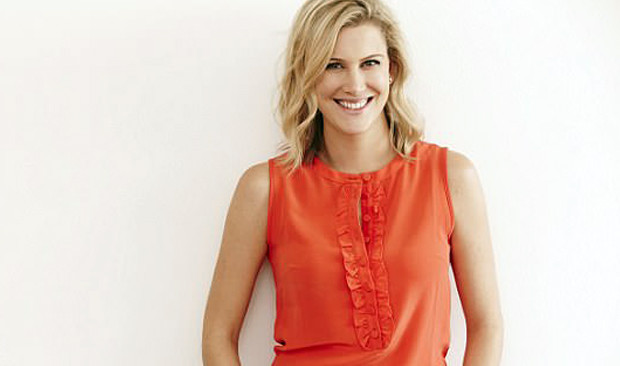 JUSTINE SCHOFIELD – AUSTRALIAN TV & MEDIA PERSONALITIES
Justine Schofield is the poster girl for today's busy, motivated career woman. Between filming her daily food show, Everyday Gourmet on 10 and running her boutique catering company, she doesn't have much free time. Yet somehow, Justine manages to appear at food events all over Australia and work with various charities. A fan favourite of MasterChef Australia season one, 10 years on Justine has well and truly established herself as a familiar and well-respected face of the Australian food and media industry.
Bilingual Justine inherited a passion for French cuisine from her mother and a "roll up your sleeves and get stuck in attitude" from her Aussie father. An accomplished cook in her own right, Justine's mother taught her about the pleasures of food and "joie de vivre" from a young age. After completing a diploma in hotel management and deciding it wasn't for her, Justine set out to explore her two passions: travel and food.
When the opportunity to enter the first MasterChef Australia series presented itself in 2009, Justine's skill level and ability to stay calm under pressure carried her through the gruelling audition process. Once the competition began, her cheeky "give it a go" personality combined with her extensive food knowledge and resourcefulness blew the judges away.
After MasterChef Australia wrapped, Justine began turning her passion for food into a full-time career. The first series of Everyday Gourmet aired on 10 in 2011 and has had a new series go to air each year since. Justine's knack for simplifying classic dishes for the time-poor home cook has made it very popular with daytime viewers
In April 2016, Justine's first cookbook, Dinner with Justine was published with Pan Macmillan Australia. This beautiful book celebrates the food Justine loves to cook and eat at home with family and friends. Simple, wholesome and delicious meals that can be made with readily available ingredients. Following the success of the book, Justine's second book Simple Every Day was released in July 2017.
Intelligent and sassy, Justine brings a youthful energy and touch of French flair to everything she does.