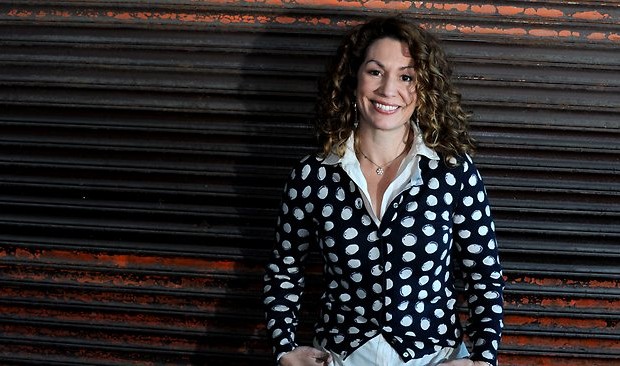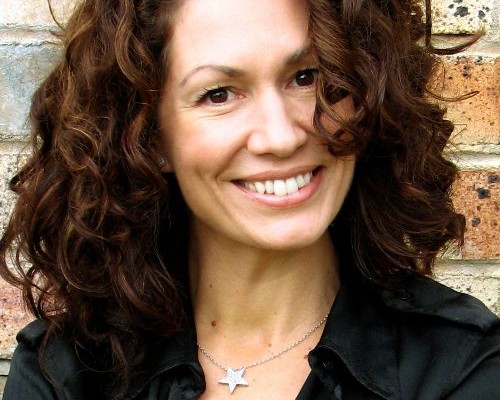 KITTY FLANAGAN
AUSTRALIAN COMEDIAN & TV HOST
Kitty Flanagan is one of Australia's best known female comedians. She was nominated for a 2010 Helpmann Award for her hit show 'Charming & Alarming'. Kitty is a regular on Australian TV each Tuesday on The Project sharing her view on current events, and during their seasons, was a regular guest on Good News Week and Spicks and Specks.
Kitty Flanagan was a tiny, stick like child with very large front teeth and fuzzy hair. She is now a grown woman with very large front teeth and fuzzy hair.
She attended catholic schools where she developed a healthy disrespect for institutionalised religion and a fascination for nuns.
Kitty attempted (and failed) many university courses because it used to be free to do so. Then the government introduced HECS. Booooo. And so she remains "undegreed" to this day.With no tertiary education and few demonstrable skills, advertising was the obvious calling and for five years she masqueraded as a copywriter. Eventually she was fired. Best day ever.
She went and stood in the dole queue for twenty minutes but became bored and depressed. So she went to work in a bar. And then she tried doing stand up at an open mic night at the Harold Park Hotel. And then she got a job on Full Frontal (a sketch show, not a nudie mag). And then she moved to London and did more standup. Heaps of it.
She has performed at all the major comedy Festivals around the world including Edinburgh, Melbourne, Montreal, Kilkenny, even Cape Town and Joburg.
She did an English sketch show called "The Sketch Show". The made a short film called "The Short Film" (not really, that's a joke, it was called "Dating Ray Fenwick"). All the while she did more standup. And she got commissioned to write things for the BBC. And for Channel Four. And Sky Television in the UK.
Then she moved back to Australia. Which is where she is now. Still doing standup and writing for film and television. She is currently touring the country with her new show "Hello Kitty Flanagan".
You can see Kitty on Channel 10's 'The Project' every Tuesday night and at her house on most other nights. She lives in Sydney with her two furry children, Sarge the cat and Henry the dog.