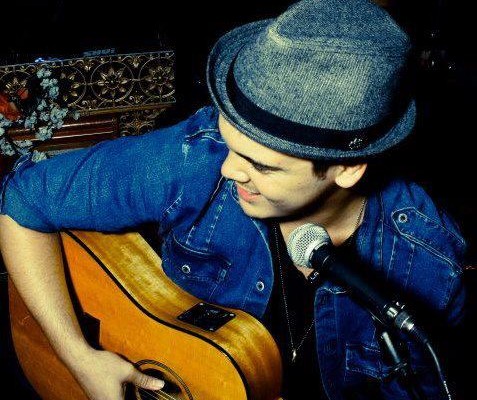 KUKI TIPOKI




SYDNEY BASED FUNCTION & WEDDING SOLO ARTIST
He first came to our attention with his career as a dancer but soon won over crowds with his soulful voice which perfectly showcases the authenticity of new and old. Kuki Tipoki is an accomplished musician and vocalist playing cello, guitar and bass. Having worked in many Australian and International musical theatre productions. Kuki has continued to build repute in the industry culminating in the launch of Leviathan production house.
Kuki Tipoki has recently toured with Australian recording artists Timomatic, Stan Walker, Jessica Mauboy. As part of the local music community in Sydney, he is a founding member and band leader of Australia's premier music avengers "Sexy Sunday Jam" and continues to entertain audiences both onscreen and off.
Kuki's most recent musical theatre credits include The Tap Pack, Songs For a New World, Mamma Mia, SHOUT!, 2006/2007 Japan tour of We Will Rock You and also the Australian tour of the Boy From Oz starring Hugh Jackman. Other stage credits include Fiddler on the Roof, Grease- the arena spectacular, The Man From Snowy River, The King and I and South Pacific.
The beginning of 2010 marked the launch of Leviathan Productions. A self started production company running projects from a Sydney Recording studio location.
Kuki Tipoki has since been included as MUSIC PRODUCER with television show "Got to Dance" and enjoys recording and writing with Independent recording Artists.