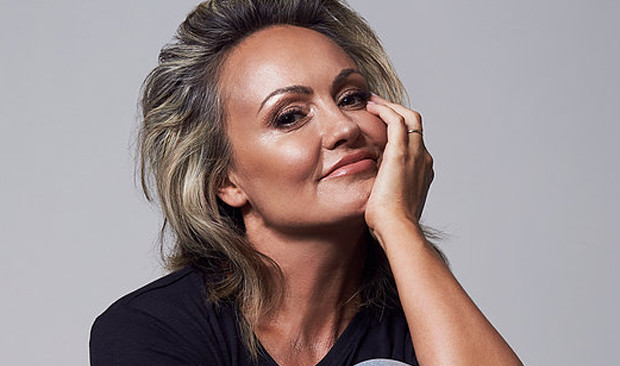 LEAH McLEOD
MUSICIAN, TV PRESENTER & MEDIA PERSONALITY
As the former host for DIY Rescue, Leah McLeod is no stranger to creating spectacular transformations on a shoestring budget.
After an extensive career in Australian media, from acting in feature films to hosting renowned television and radio programs, Leah is returning to her passion for home renovations.
Leah McLeod is always up for a challenge and isn't afraid to take a hands-on approach to home renovation. Armed with her ability to think creatively to restore and up-cycle household items, Leah inspires people to see the old with new eyes. Leah's love for creation even follows her home, where she and her husband are forever designing their next big idea.
Leah has a vivacious personality and enjoys having a laugh with her co-hosts and tradies or at home with her family and friends.