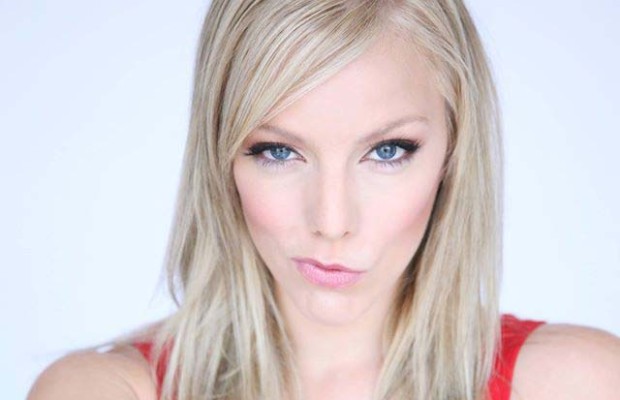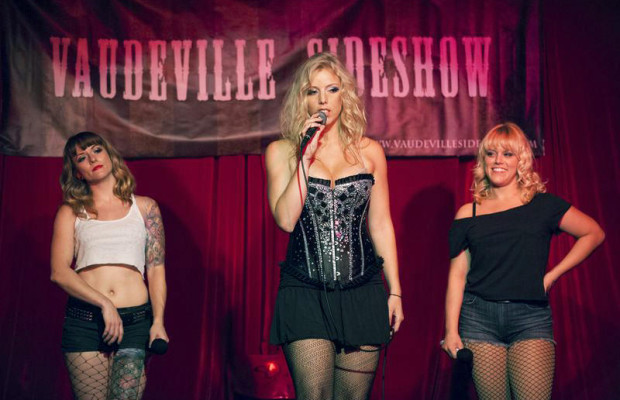 LOUISE VAN VEENENDAAL


BOOK TV TALENT SHOW CONTESTANTS & FINALISTS
Louise Van Veenendaal is one of Australia's favourite contestants from the Voice season 3. Based in QLD.
Australia has seen many artists over the years make their professional debut on various TV talent shows, including Australia's Got Talent, The X factor, So You Think You Can Dance and The Voice. These artists go onto recording careers and corporate engagements for the private sector.
Here at The Entertainment Bureau, we can source any of these artists and help give your next event that extra bit of WOW factor. Whether it be a solo performance or a full band engagement, we can help connect you with the celebrity artist of your choice. Call today for an obligation free quote.
BIO
Boasting big lungs and a larger-than-life stage presence, Melbourne born and raised Louise has recently returned to her new home in the Sunshine Coast after enjoying an illustrious musical career following in the footsteps of her icons Liza Minnelli and Bette Midler.
A trained actor and singer, Louise has graced the stage of countless musical theatre and cabaret productions in both New York and Los Angeles including her original extravaganza, 'The Diva from Down Under'. Also a passionate songwriter,… Louise released her first independent album at age 18 and has since amassed an impressive social media following for her work, including over 1.6 million online hits for her song 'Mario'
Louise Van Veenendaal entered the ring to perform the Kelly Clarkson hit, Since You've Been Gone, it quickly became clear that neither contestant was going down without a fight.
Will.i.am's decision to save 'Voice Lady' Louise Van Veenendaal instead of fan favourite Jayde Grey drew even more criticism, with plenty voicing that the wrong contestant was sent home.
But the 27-year-old cabaret singer — who boasts a set of enormous lungs — made no apologies for her raunchy performance. She showed she was a true professional and wowed the crowd.