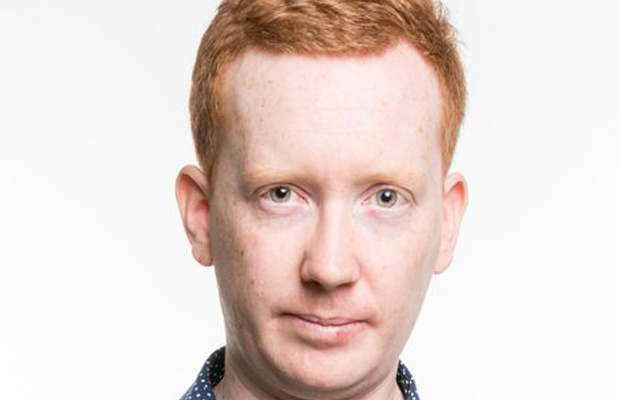 LUKE McGREGOR
AUSTRALIAN COMEDIAN
Luke McGregor grew up in Hobart, Tasmania, and attended Dominic College and the University of Tasmania, where he spent seven years studying law, philosophy, teaching, physics and medicine, before graduating with a combined Bachelor of Arts and Bachelor of Economics degree in 2007. He worked for Centrelink and Medicare, as a call centre analyst, in superannuation, and in pizza delivery.
In 2008 he launched his comedy career, and was a national finalist in Raw Comedy.
Career
Luke McGregor was a cast member on the RMITV flagship production Studio A until its final season in 2011. In 2014, McGregor appeared as a guest onDirty Laundry Live, the comedic television quiz show hosted by Lawrence Mooney.
He first performed at the Melbourne International Comedy Festival in 2013 winning Best Newcomer for his show My Soulmate is Out of My League. A review of the show appeared in the Herald Sun which gave the show a four-star rating. He has also performed at the Edinburgh Festival Fringe.
Luke McGregor has had acting roles in It's a Date in 2013, followed by The Time of Our Lives, Legally Brown and Utopia in 2014. In 2016 he will appear in Rosehaven.
Luke McGregor six part comedy documentary series Luke Warm Sex, a show on sexuality and body image, began airing on the ABC in March 2016.