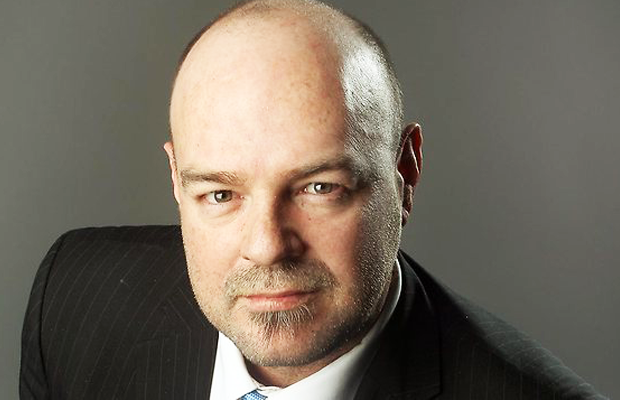 MARK ROBINSON
SPORTS JOURNALIST
A talented junior footballer for the Sandhurst Football Club, Mark Robinson began covering football in 1992. Throughout his career he has predominantly covered Australian rules football and has been the chief football writer for the Herald Sun since 2012 following the retirement of Mike Sheahan.
Robinson has co-hosted the AFL 360 television program on Fox Footy since 2010.
Robinson is a panelist on many of the 1116 SEN radio station's shows, including The Run Home and match day AFL discussion.