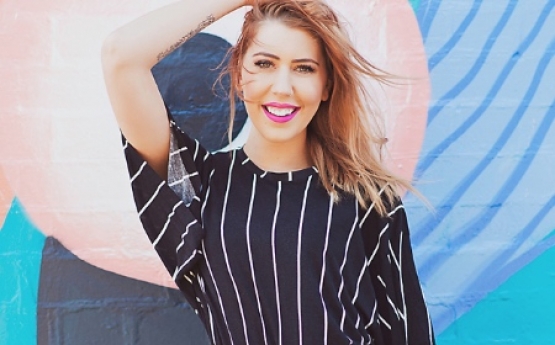 MIKAELA DEAN


BOOK TV TALENT SHOW CONTESTANTS & FINALISTS
THE VOICE
Mikaela Dean is one of Australia's favourite contestants from the Voice Season 5. Based in Sydney Australia. Now available for Corporate and Special Events.
Australia has seen many artists over the years make their professional debut on various TV talent shows, including Australia's Got Talent, The X factor, So You Think You Can Dance and The Voice. These artists go onto recording careers and corporate engagements for the private sector. Here at The Entertainment Bureau, we can source any of these artists and help give your next event that extra bit of WOW factor. Whether it be a solo performance or a full band engagement, we can help connect you with the celebrity artist of your choice. Call today for an obligation free quote.
MIKAELA DEAN BIO
Born and raised in Brisbane, Mikaela Dean came to Sydney to live in the inner-city suburb of Newtown when she was 17.
"I moved to Sydney when I was 17, and I think I was too young to be anything but excited," she said.
"When I arrived I just immersed myself in the culture and making sure I had enough work to make money and make rent.
"So I didn't have too much free time to be scared about the big move I'd made."
Mikaela Dean enrolled herself at the Australian Institute of Music in Surry Hills, and said involving herself in her music has helped her fall in love with Sydney and develop a passion to live her dreams.
"I went to music school at AIM in Surry Hills and graduated from there, and since then I've been trying to make a go of my music full time," she said.
"I guess I was scouted a little bit for this season of The Voice; I went to the blinds a few years ago but I just wasn't ready."
This year, Dean thinks she is ready, but she will have to put in the performance of a lifetime to turn a chair.
She names Kimbra, Jill Scott, Jessie J, Michael Jackson and Chaka Kahn as her musical icons.