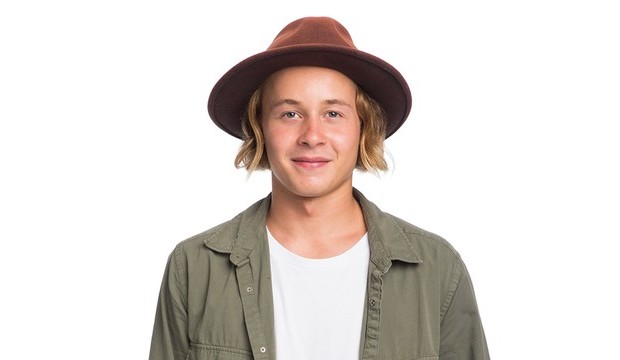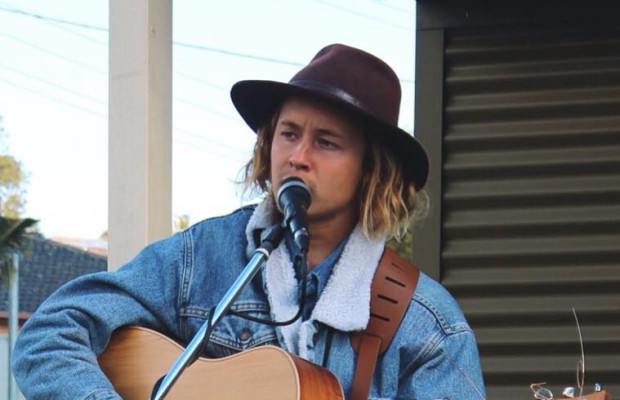 NATHAN HAWES


BOOK TV TALENT SHOW CONTESTANTS & FINALISTS
THE VOICE
Nathan Hawes is one of Australia's favourite contestants from the Voice season 4.
Based on the Central Coast NSW. Now available for Corporate and Special Events.
Australia has seen many artists over the years make their professional debut on various TV talent shows, including Australia's Got Talent, The X factor, So You Think You Can Dance and The Voice. These artists go onto recording careers and corporate engagements for the private sector.
Here at The Entertainment Bureau, we can source any of these artists and help give your next event that extra bit of WOW factor. Whether it be a solo performance or a full band engagement, we can help connect you with the celebrity artist of your choice. Call today for an obligation free quote.
NATHAN HAWES BIO
At the age of 18, Nathan Hawes already aims to make music his life long career. He was initially inspired to practice music by his father, who was always passionate about music but never pursued it as his career.
His acoustic rendition of Drake's Hold On, We're Going Home saw each judge turn around. He said it was a tough choice, but he went with Team Madden.
Hawes said he was all about focusing on the performance, rather than whether the judges would turn around for him."My friends said I looked really calm but you wouldn't be human if you weren't a bit nervous," he said.
Hawes has played guitar for six years and writes his own music which he performs at gigs across the coast at venues including Terrigal's Pocket Bar and the Avoca Beachside Markets. The relaxed surfer aims to make music his career and takes his cues from the music of Ben Howard.
He was initially inspired by his father, who was passionate about music but never pursued it as a career.
Musically Nathan takes his cues from the laidback folk sound of Angus Stone, Matt Corby, Ziggy Alberts, Ben Howard and The Voice Season One artist Laykn Heperi.