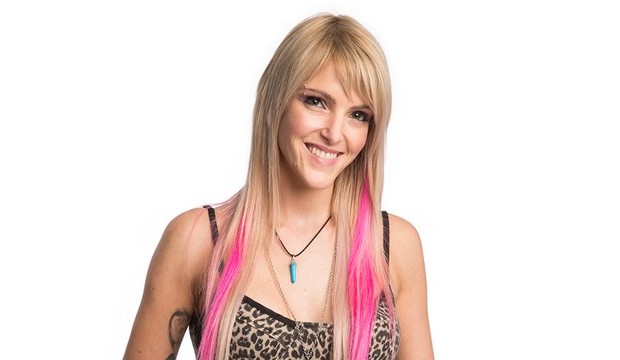 PETA EVANS TAYLOR


BOOK TV TALENT SHOW CONTESTANTS & FINALISTS
THE VOICE
Peta Evans Taylor is one of Australia's favourite contestants from the Voice season 4.
Based in Melbourne Victoria . Now available for Corporate and Special Events.
Australia has seen many artists over the years make their professional debut on various TV talent shows, including Australia's Got Talent, The X factor, So You Think You Can Dance and The Voice. These artists go onto recording careers and corporate engagements for the private sector.
Here at The Entertainment Bureau, we can source any of these artists and help give your next event that extra bit of WOW factor. Whether it be a solo performance or a full band engagement, we can help connect you with the celebrity artist of your choice. Call today for an obligation free quote.
PETA EVANS TAYLOR BIO
The fact that she cites Dolly Parton and Alice Cooper as her heroes isn't the only contradiction about Pete Evans-Taylor from Victoria. Crossing over from country to rock and everything in between has kept the 28-year-old hairdressing apprentice busy with regular gigs in her band.
Along with Dolly Parton and Alice Cooper (who she proudly displays as tattoo art on her arm), she also names rock and country stars Bonnie Raitt, Suze De Marchi, Melissa Etheridge and Chrissy Amphlett as music influences. She has been performing music for the past 12 years and plays the guitar, banjo and keyboard.
This talented songstress has won both state & national titles for singing as well as song writing. Peta Evans Taylor has wowed audiences both overseas as well as all over Australia including Hollywood, San Francisco, India, Norfolk Island, Sheraton Hotel, Brisbane Convention Centre, and toured Tasmania.
Peta has also supported acts such as Damien Leith and Wendy Mathews.